Geeby
"Existing in a state of anxiety fulled consciousness. "
I'm 26, pretty sure I'm alive.
Last active:

Mood: Lost in a sea of work and sleep and work and sleep.
View my: Blog | Forum Topics
SpaceHey URL:
https://spacehey.com/profile?id=30544
Geeby's Interests
| | |
| --- | --- |
| General | I like to draw and paint, I just started out making Tik Tok videos but lets face it I don't wear a ton of makeup and I'm sure my dark sense of humor will not go over well. I like to watch tv and movies and listen to old music. I enjoy writing short stories which I can post here now under my blog space if anyone's interested. Other than that I just love food naps and caffeine. I have a lot of free time so I might be on here for a looooong time. :P I hope you add me and enjoy some of the stuff I post. |
| Music | I like all kinds of music from many time periods. I like the scene/emo music from the early 2000's, the grunge and metal from the 90's, etc. I also like a lot of R&B and rap from the early 90's to the mid 2000's. Country music too mix all that in cause I love all kinds of music. |
| Movies | I love horror movies and comedies and of course horror movies so bad they end up being comedies. I love Disney and Pixar movies too! I'll name a bunch below! Nightmare on Elm Street, Halloween, Frankenweenie, Hair Spray, Beetle Juice, Grave of the Fireflies, Juno, Superbad, This is the End, Anchorman, Tenacious D and the Pic of Destiny, Rocky Horror Picture Show, Cloverfield, Pretty in Pink, Sixteen candles, Girls Just Want To Have Fun, Grease, Shrek, Lilo and Stitch, Across The Universe, Wreck it Ralph, etc. |
| Television | I like lots and lots of varying shows, but I'll list a bunch below. The Office, Parks and Rec., The Whitest Kids U Know, The IT Crowd, Salior Moon, Steven Universe, The Amazing World of Gumball, Steins Gate, Parasyte, My Hero Academia, Tokyo Ghoul, Elfen Lied, Futurama, Family guy, Adventure Time, My Little Pony, Dragon Ball, Dark, American Horror Story, etc. :) |
| Books | I read a lot of different genres of books. :) |
| Heroes | I don't really have any heroes. I guess I could just name Marvel heros. Iron Man, Captain America, The Hulk, Spiderman, Black Widow, Ant Man and the Wasp... idk |
Geeby's Blurbs
About me:
My name is Geeby.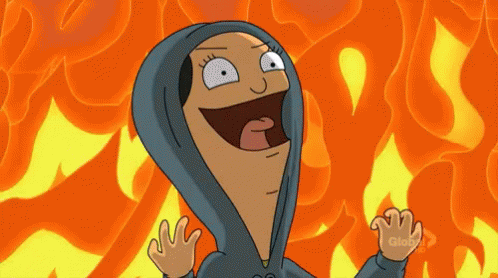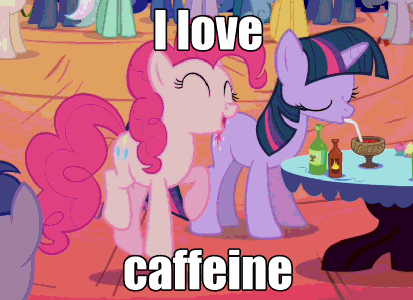 I like video and board games, anime, music, and horror movies. I am an auditor for a hotel working graveyard shift. I like aliens and all conspiracy theories. I like listening to music and painting. I do a lot of art work that I post on my Instagram and a little on Tik Tok. I like all things adorable and cute. My favorite color is pink and my favorite animals are pandas. I really love dogs and cats are cute. I watch a lot of tv and movies with my free time.
Who I'd like to meet:
I don't think there is anyone I'd really want to meet. I have no specific person in mind but I would rater like meeting new life forms if ever presented the opportunity. I like to think they would kill us all immediately maybe I could have a quick one on one with an alien. Who knows.. with everything going on how much time we got left. :P