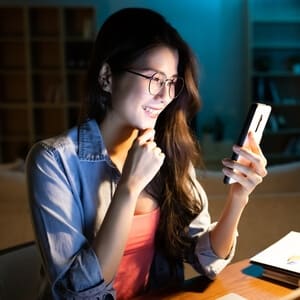 Say something to yourself, your family, or your friend, we will deliver your video in the future - yeah, it's slow like a snail
!
SpaceHey Announcements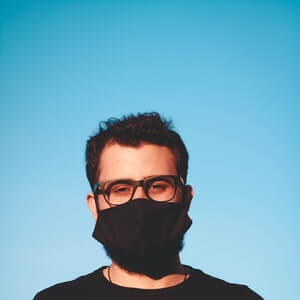 Stay safe, wash your hands, wear a mask, keep a distance to others, and stay home. Additionally, please follow your local Coronavirus rules and safety guidelines.