E

Megan Thee Stallion

Ceck out the new Hip-Hop/Rap Song from Megan Thee Stallion from the Album "Thot Shit - Single".
SpaceHey Announcements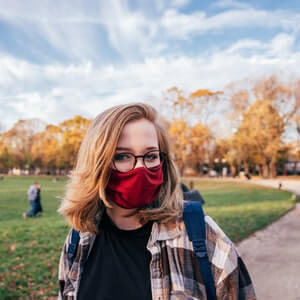 Stay safe, wash your hands, wear a mask, keep a distance to other people and stay home as often as you can. Additionally, please follow your local Coronavirus rules and safety guidelines.