SpaceHey Music
ABBA
ABBA is back! Listen to "I Still Have Faith In You" and "Don't Shut Me Down" from their upcoming Album "Voyage" now!
SpaceHey Announcements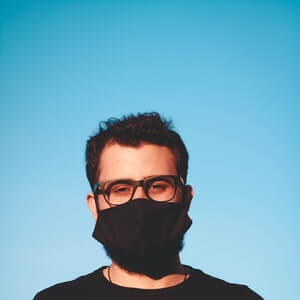 Stay safe, wash your hands, wear a mask, keep a distance to other people, and stay home as often as you can. Additionally, please follow your local Coronavirus rules and safety guidelines.
— Buy Stickers! Support SpaceHey