xXxW3IRD0xXx
"Working on music"
Iridescent Alien
Last active:

SpaceHey URL:
https://spacehey.com/w3ird0
xXxW3IRD0xXx's Blurbs
About me:


Well for starters I am absolute and complete GARBAGE! Other than that I simply don't have time to write a novel so let me hit ya with some bullets!

- I'm not human

- Contrary to popular belief I am EXTREMELY shy 

- I'm a pretty nice just don't piss me off.

- Adulting is not something that I'm efficient in 

- I'm make music

- I do naughty stuff sometimes😈

- I will forever be an emo kid

- I'm black

- I'm a christian.....deal with it. (Jesus knows I'm a mess)

- I make jewelry

- I love fashion. Putting looks together gives me great joy. 

- I'm married.....(sorry)

- I play video games.

- I feel like the scum of the earth 

- Honestly if you know me....you know if not welcome to the black parade.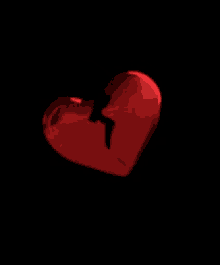 Who I'd like to meet: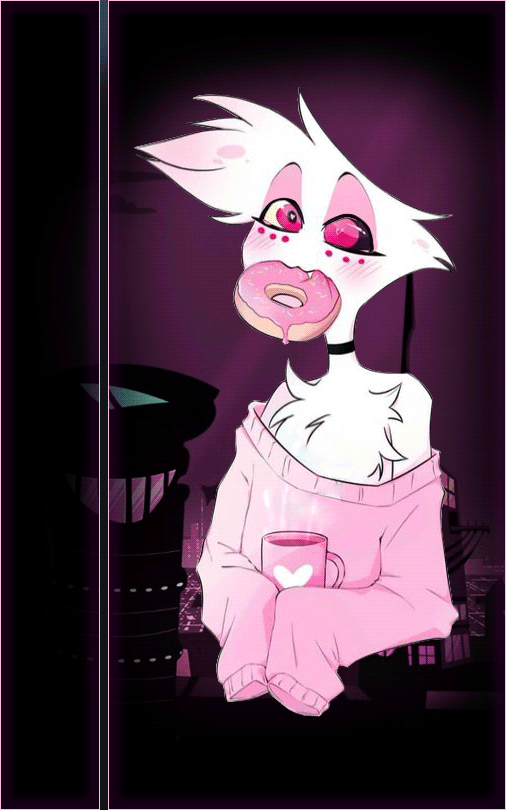 xXxW3IRD0xXx has 80 friends.