schlaimo
"obsessing over shiny celebi"
22, gay.
Last active:

SpaceHey URL:
https://spacehey.com/profile?id=151327
schlaimo's Interests
General

[1] i think we should destroy 2000 years of culture!
[2] the war against cringe culture is still going -> keep it up!!
[3] we have to achieve gender freedom NOW. never comprmise!!!
[4] capitalism is at fault: therefore i am generally interested in communism thx bye!!!!

GAMES
Singleplayer

Kingdom Hearts (Chain of Memories, 358/2 Days & 3)
Kid Icarus: Uprising
Kirby Planet Robobot, Kirby's Blowout Blast
TLoZ: A Link Between Worlds, Breath of the Wild, Twilight Princess
Xenoblade X & 2, Dragon Quest XI
Hollow Knight, Metroid: Dread
Rune Factory 2, Animal Crossing: NH
Pokémon Platinum, HGSS, Black (2), Sword
PMD: Sky, Ranger: Shadows of Almia
ReCore, Metro Exodus, Control
Fire Emblem: Three Houses, Scarlet Nexus
Anno 2070, The Settlers 7, AoW: Planetfall
Super Mario Bros. U, Super Mario 3D World
Rollercoaster Tycoon 2, Rhythm Paradise Megamix

Multiplayer

Splatoon 2, Smash Ultimate
Trackmania, Mario Kart 7 & 8
DOTA 2 😣, Pokémon Unite
Europa Universalis IV, Imperator: Rome
Minecraft
Among Us hehe

Music

here: soundcloud.com/schlaimo/likes
genres i really like! are: hyperpop, emo, pop
my favourite artist is fraxiom

Movies

instead i propose animes:
tokyo ghoul, assassination classroom, run with the wind, wave listen to me, and many more

Television

huh
video killed the radio star but i'm still alive and not interested in tv.
sometimes i like to watch the news though
also i'm rewatching desperate houswives constantly lol

Books

tokyo ghoul, hitze, some latin books (horace, pliny the younger, phaedrus etc.), lenz,

Heroes

ken kaneki, hide, gourmet, sora, riku, roxas, bree van de kamp, frax

schlaimo's Blurbs
About me:
agender
gay
queer
they/he
antifa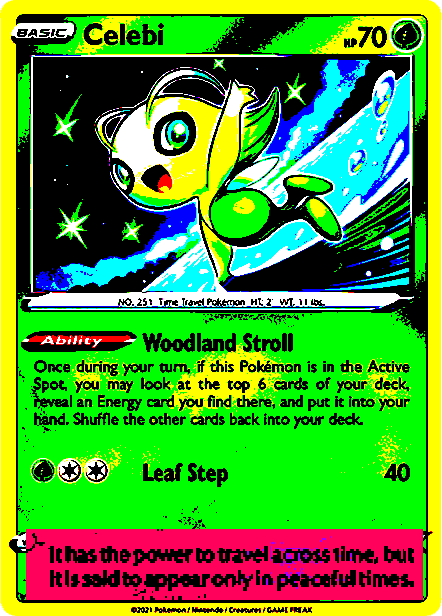 i love gaming, christianity, art,, kingdom hearts, pokemon (cards), kirby, anime, manga, hyperpop, photography, writing, wii u, 3ds
~~~~~~~~~~~~~~~~~~~~~~~~~~~~~~~~~~~~~~~~~~~~~~~~~~~~~~~~~~~~~~~~~~~~~~~~
*****************************************************************************
just add me!
switch-FC: SW-0517-8630-6804
meet me everywhere in the internet: i'm schlaimo
Who I'd like to meet:
people who really like something

also i play on switch, 3DS, have close to all wii u games and i'm also sometimes on steam! My favourite games/games i play are on the left. I love to talk about them -> so don't hesitate and just IM me if you want to chat over those!!
if you want to play something together just hit me up 🍧🍧🍧🍧


MY FAVOURITE SONG RIGHT NOW