*★°*:☆Pao*.°★*
"i want something sweeeeet"
Bay Area
Last active:

Contacting *★°*:☆Pao*.°★*
SpaceHey URL:
https://spacehey.com/palolaaah
*★°*:☆Pao*.°★* 's Interests
General

Sailor Moon. Studio Ghibli. Animal Crossing. Travel. Legend of Zelda. Sleeping in. Iced Coffee. Sanrio. INFJ-T. Disney. Cosplay. Hanging w/ friends. Star Wars. Tequila. Karaoke. Boba. Fashion.

Music

Kali Uchis. 21 Savage. RADWIMPS. Pierce the Veil. Meg The Stallion. Miley Cyrus. Andre Nickatina. Hawthorne Heights. Lana Del Rey. Chalino Sanchez. BIA. Gucci Mane. Bad Bunny. Fleetwood Mac. LiSA. Mac Dre. MCR. Oldies.

Movies

Weathering With You
Princess Mononoke
Your Name
Scott Pilgrim vs. The World
Eternal Sunshine of The Spotless Mind


Television

Currently Watching: What's Wrong w/ Secretary Kim?, Fruits Basket, and Jujutsu Kaisen...,
Faves: The Office. Naruto. HxH. Sailor Moon. AoT. The Mandalorian. High Score Girl. GoT. Sabrina. FMA. Toradora. Darling in the Franxx.

Books

The Great Gatsby. A Tale for the Time Being. In the Time of the Butterflies. A Mercy. Between the World and Me.Boxers & Saints.

Heroes

I'm so obsessed over Weathering with You it's not even funny, go watch it now if you haven't! The two bottom pictures are from one of my fave artist, AmandaDarko
*★°*:☆Pao*.°★* 's Latest Blog Entries [View Blog]
There are no Blog Entries yet.
*★°*:☆Pao*.°★* 's Blurbs
About me: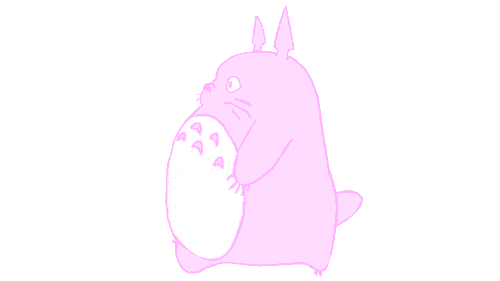 Hello! My name is Paola but all my friends call me Pao (≧∇≦)ノ I love watching anime, playing Nintendo games, hanging out w/ my cat, and going out to eat. Im so excited to have a platform like this again now I just gotta remember how to fix my profile lol
,.
Who I'd like to meet: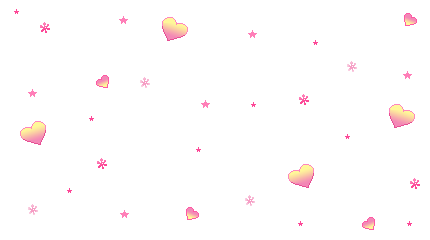 I love talking to anyone and everyone (´▽`ʃ♡ƪ) BUT if you fall under a racist, homophobic, or sexist umbrella fuck all the way off my profile. That also goes for Trump supporters. Proud Mexican, tambien hablo espanol xD and I'm learning Japanese. Don't be shy and add me, I love meeting new people!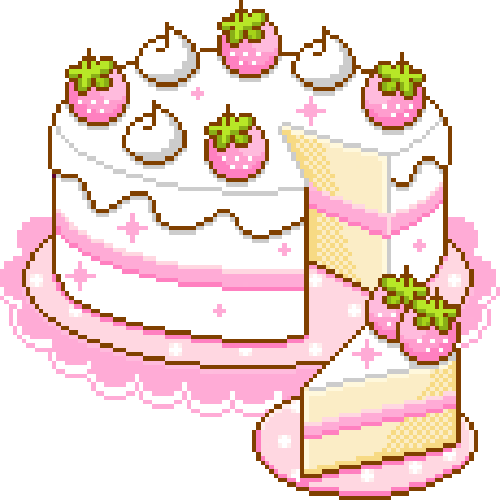 Please relax, grab a slice of cake and stay awhile!

Enjoy your cake on the best seat in the house!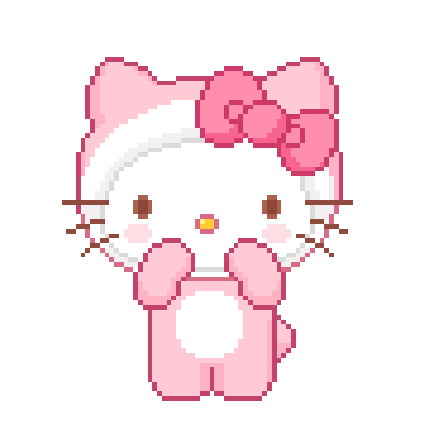 *★°*:☆Pao*.°★* has 365 friends.