Angela Juzswik
"Internet"
27, US
Last active:

Contacting Angela Juzswik
SpaceHey URL:
https://spacehey.com/angosllo
Angela Juzswik's Interests
General

Games

Final Fantasy X
Shadow of the Colossus
Stardew Valley
Donkey Kong Country 2
Breath of the Wild
Xenoblade Chronicles
Atelier Ryza 2
Ni No Kuni 1 + 2
Star Wars Jedi: Fallen Order
Final Fantasy XII

Music

Movies

Television

Books

Heroes
Angela Juzswik's Latest Blog Entries [View Blog]
There are no Blog Entries yet.
Angela Juzswik's Blurbs
About me:
Hello my name is Angela and I don't understand how to use this anymore help *actually help* I love the nostalgia of this Myspace re-make. I used to be extremely addicted to myspace - to the point where I think I probably wasted too much of my childhood in front of my computer screen. I hope to not get too in depth with this platform, but I'm so happy I could re-create my cute profile dreams.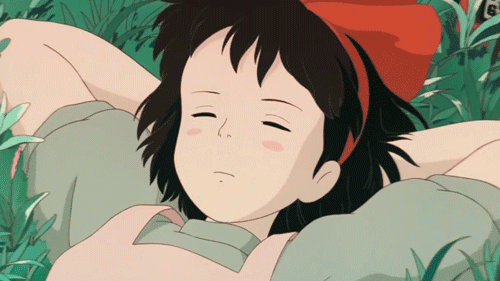 Who I'd like to meet: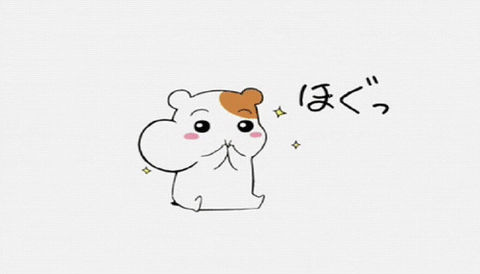 Angela Juzswik has 55 friends.