amma
"it's like a stranger had a key, came inside my mind..."
"and moved all my things around..." (17/f/USA)
Last active:

SpaceHey URL:
https://spacehey.com/amma
amma's Interests
| | |
| --- | --- |
| General | |
| Music | marilyn manson, ac/dc, queen, the beatles, jeffree star, ayesha erotica, nirvana, blood on the dancefloor, tame impala, poppy, superorganism, the crash, studio killers, vocaloid, anamanaguchi, haloo helsinki!, jvg, fulkultur, caramell, creedence clearwater revival, prince, etc. anything but country. |
| Movies | |
| Television | |
| Books | |
| Heroes | |
amma's Latest Blog Entries [View Blog]
I WILL BREAK YOU INSIDE OUT. // social medias (view more)
NEXT MOTHERFUCKER GONNA GET MY METAL // before you add, dni, faq (view more)
when the tub drains. // writing (view more)
do you ever dream? // writing?? (view more)
amma's Blurbs
About me:
「love is evil...」
「con is confidence...」
「eros is sore...」
「SIN IS SINCERE.」

amanda | 17 | bisexual heteroromantic | libra
hi, i don't know much about myself if i'm being honest. always some sort of persona. moved from friendproject to here for a fresh start. energy drink addict. she/they pronouns, but i don't care if you call me he/him either. i love to fuck with people. full time whore. mistress in the making. filled with teenage rage. i'm shit at making friends, but feel free to message me or some shit. i'm not a leftist or right-leaning. not here for politics. problematic cunt who just doesn't give a fuck anymore. piss off if you're a snowflake. and yes, i am going through a marilyn manson phase. i like to write and roleplay, if you're interested, please hit me up! i'm literate.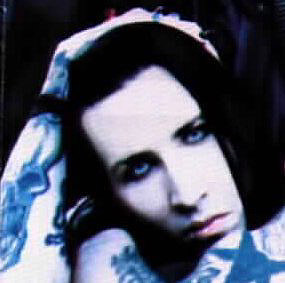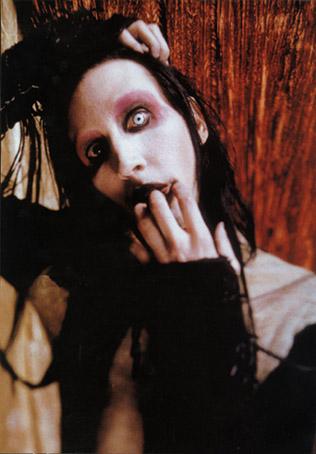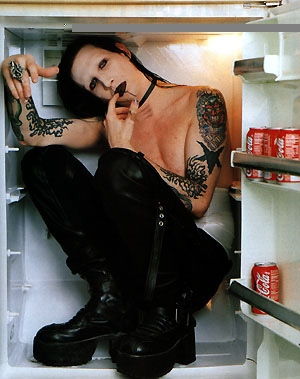 side note: the edge is for the aesthetic. i just want to be myself and make up for lost time because of cringe culture and other shit like that.





CLICK ME!!!!
Who I'd like to meet:
da devil, i bet he's hot.