yaygreen
"No matter where you go, Everyone's connected."
I like green
Last active:

Mood: I only exist inside those people who are aware of my existance.
View my: Blog | Forum Topics
SpaceHey URL:
https://spacehey.com/yaygreen
yaygreen's Interests
| | |
| --- | --- |
| General | I'm interested in a lot of things to the point its hard to even start listing them. Just ask away if I'm interested in something you like! I most likely will be. |
| Music | Again, I like too much of different shit to start counting them but punk and folk indie seem to be on the top of my lists lately. Check out my spotify! I make killer playlists! |
| Movies | How to train your dragon will always be close to my heart. |
| Television | South Park is probably the only reason I still watch TV. And a bunch of different animes. |
| Books | I have dyslexia man. I can't finish a single book. |
| Heroes | Me, myself and I |
yaygreen's Latest Blog Entries [View Blog]
There are no Blog Entries yet.
yaygreen's Blurbs
About me:
「どこに行ったって、人はつながっているのよ。」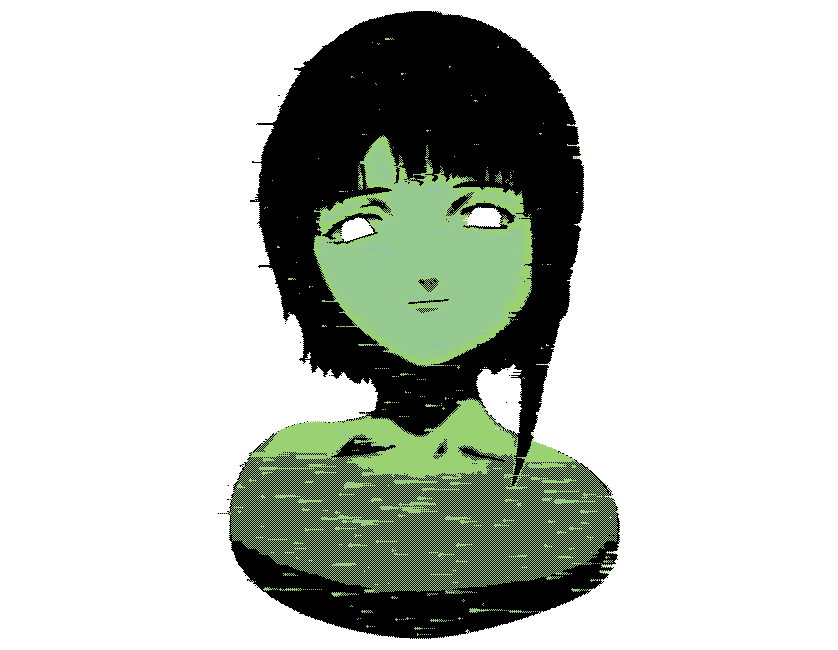 My name is Samuel, but most people online just call me Green! I am 19, father to a 6yo furry daughter and use he/it pronouns most often (https://pronouny.xyz/u/yaygreen), however don't let the neopronouns fool you I am still a man. I'm neurodivergent and mentally ill so please patient with me. I'm also pansexual and polykin!
This page is used both as a social media and info website. I'm more active on Tumblr.
╔.▪️.══════════╗
Where else can you find me?
╚══════════.▪️.╝
AO3: https://archiveofourown.org/users/yaygreen/
Discord: yaygreen#9546
Spotify: https://open.spotify.com/user/koreaperuna?si=Q7Jw69z0SW6GGqV7yQrN5Q&utm_source=copy-link&dl_branch=1
Tiktok: https://vm.tiktok.com/ZMdmbcqEW/
Tumblr: https://yaygreen.tumblr.com/
Pony town: 60f259465d5f7ead9eb65d05
Who I'd like to meet: