XxDespairFactionAshtonxX
"I'm drawn to a blackened sky as I turn blue..."
Male, 24 years old, St. Louis Missouri, USA
Last active:

Contacting XxDespairFactionAshtonxX
SpaceHey URL:
https://spacehey.com/xxdespairfactionashtonxx
XxDespairFactionAshtonxX's Interests
XxDespairFactionAshtonxX's Links
XxDespairFactionAshtonxX's Blurbs
About me:

My name is Ashton. I'm a 24 year old emo kid that never grew out of his emo phase x3. My birthday is October 18th, 1996-and I was born and raised in a small conservative town just north of Milwaukee, WI. I currently live in Missouri with my wonderful and talented forever partner Tristan Fox (pictured below/add him on here)!

I got into emo/scene back in 2009, when my cousin showed me the style and the band Alesana on MySpace! I used to have a MySpace and now I can't remember what my original username was (believe me I tried everything). I graduated from West Bend East High School in 2015, and moved all over the Midwest over the past six years! I am also an artist, and I co-own a clothing brand called Afflicted Heartz Clothing! I now currently work as a barista at my local Starbucks! I am also a survivor!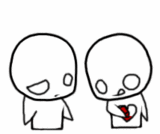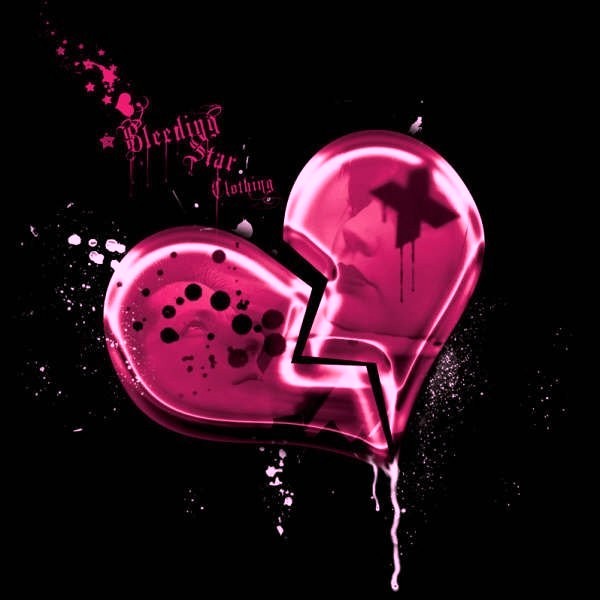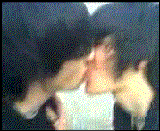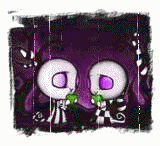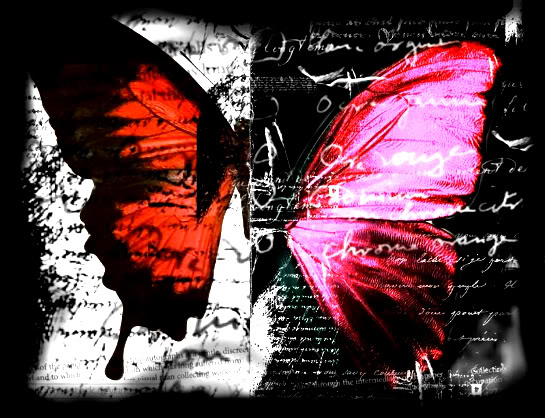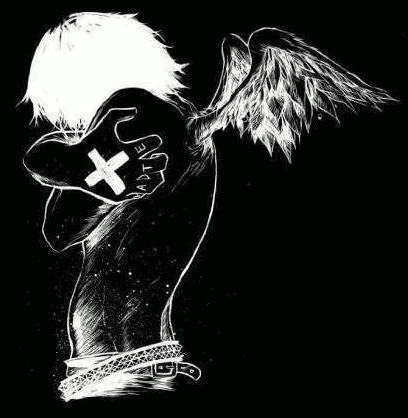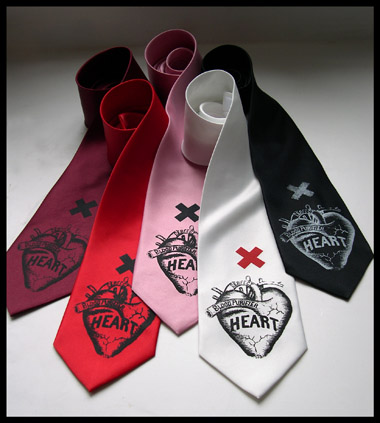 Who I'd like to meet:
I like to meet people with my general music taste. I like most things rock, but emocore and punk are my top two genres. I also like people who are total nerds like me who love anything to do with comics or fantasy/sci-fi. If you share music and art as your two biggest passions, I am sure we will get along very well. Will not add racists, anti-Semites, homophobes, transphobes, and misogynists!










XxDespairFactionAshtonxX's Friend Space
[view all]
XxDespairFactionAshtonxX has 1111 friends.