XxDespairFactionAshtonxX
"I'm drawn to a blackened sky as I turn blue..."
Male, 25 years old, St. Louis Missouri, USA
Last active:

Contacting XxDespairFactionAshtonxX
SpaceHey URL:
https://spacehey.com/xxdespairfactionashtonxx
XxDespairFactionAshtonxX's Interests
| | |
| --- | --- |
| General | Music, Emo, Scene, Goth, Punk, MySpace, blogging, drawing, writing, reading, singing, playing guitar |
| Music | AFI, Alesana, My Chemical Romance, Taking Back Sunday, Senses Fail, Coheed and Cambria, Underoath, Hawthorne Heights, From First to Last, Silverstein, Saosin, Story of the Year, Tokio Hotel, HIM, Aiden, The Used, Escape the Fate, Black Veil Brides, blessthefall, Chiodos, Finch, Armor For Sleep, Scary Kids Scaring Kids, Funeral For A Friend, Thursday, The Red Jumpsuit Apparatus, Secondhand Serenade, Brand New, Alexisonfire, Thrice, Paramore, Fall Our Boy, Good Charlotte, Death in December, November Blessing, Dear Whoever, A Vain Attempt, Boxcar Racer, The Starting Line, The Get Up Kids, Dashboard Confessional, Yellowcard, Jimmy Eat World, Zella Mayzell, Simple Plan, Alkaline Trio, The All-American Rejects, New Year's Day, New Found Glory, Blink-182, Green Day, Bright Eyes, We The Kings, Circa Survive, The Academy Is..., Cute is What We Aim For, A Day to Remember, Kill Hannah, Hey Monday, Relient K, Something Corporate, Forever the Sickest Kids, Flyleaf, Meg and Dia, All Time Low, Mayday Parade, Saves the Day, American Hi-Fi, The Early November, The Fall of Troy, Emery, Greeley Estates, Drop Dead Gorgeous, From Autumn To Ashes, Anberlin, Eighteen Visions, Dead Poetic, A Static Lullaby, Misfits |
| Movies | Star Wars, Labyrinth, The Dark Crystal, Lord of the Rings, Back to the Future, The Neverending Story, Night of the Living Dead, Donnie Darko, Eternal Sunshine of the Spotless Mind, The House on Haunted Hill, The Last Man on Earth, Beetlejuice, Sweeney Todd: The Demon Barber on Fleet Street, The Nightmare Before Christmas, Corpse Bride, Coraline, Repo! The Genetic Opera |
| Television | Invader Zim, Steven's Untitled Rock Show, Twin Peaks, Game of Thrones, The Umbrella Academy |
| Books | Everybody Hurts: An Essential Guide to Emo Culture, Wish You Were Here, Punk Rock Etiquette: The Ultimate How-to Guide for DIY, Punk, Indie, and Underground Bands.... Nothing Feels Good: Punk Rock, Teenagers, and Emo....Dracula, Frankenstein, The Rime of the Ancient Mariner, Tell Tale Heart, Annabel Lee, The Cask of Amontillado, The Cat, The Fall of the House of Usher, A Descent into the Maelstrom, The Haunted Mind, Animal Farm |
| Heroes | Davey Havok, Jade Puget, Gerard Way, Adam Lazzara, Andy Biersack, Craig Mabbitt |
XxDespairFactionAshtonxX's Links
XxDespairFactionAshtonxX's Latest Blog Entries [View Blog]
Most Common People Users Catfish As On SpaceHey (view more)
TOP TEN FAVORITE BANDS! (view more)
XxDespairFactionAshtonxX's Blurbs
About me:



My name is Ashton. I'm a 25 year old emo kid that never grew out of his emo phase x3. My birthday is October 18th, 1996-and I was born and raised in a small conservative town just north of Milwaukee, WI. I currently live in Missouri with my wonderful and talented forever partner Tristan Fox (pictured below/add him on here)!
I got into emo/scene back in 2009, when my cousin showed me the style and the band Alesana on MySpace! I used to have a MySpace and now I can't remember what my original username was (believe me I tried everything). I graduated from West Bend East High School in 2015, and moved all over the Midwest over the past six years! I am also an artist, and I co-own a clothing brand called Afflicted Heartz Clothing! I now currently work as a housekeeper at Missouri Southern Baptist Hospital (BJC) in Sullivan MO! I am also a survivor!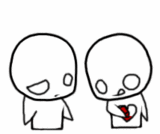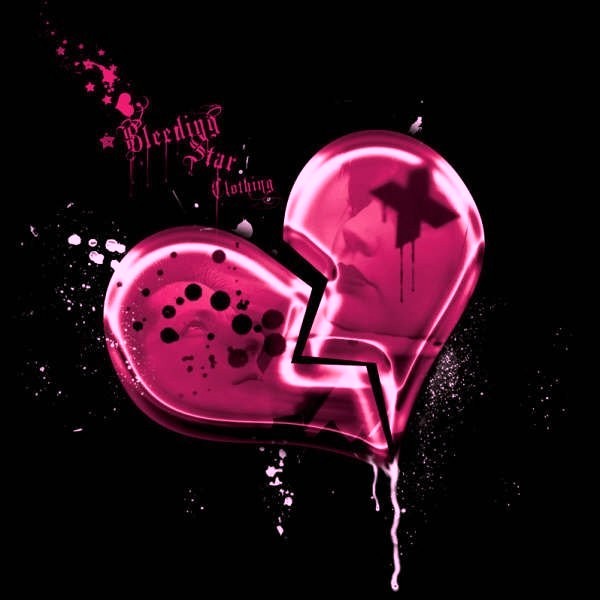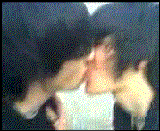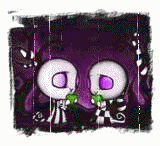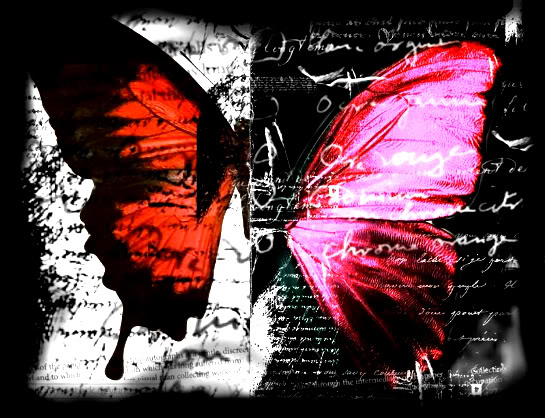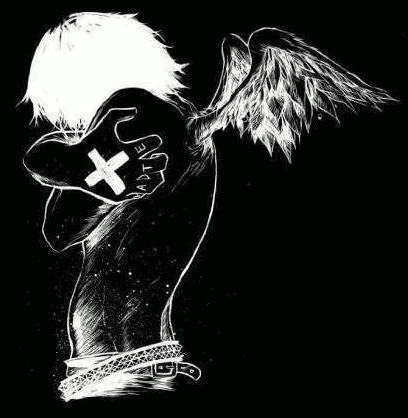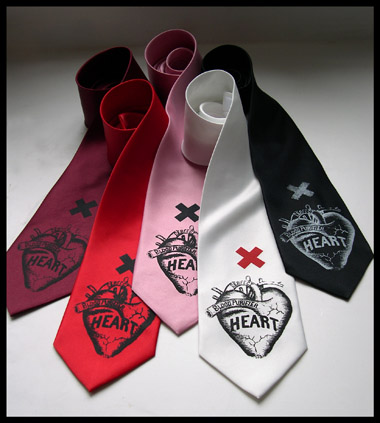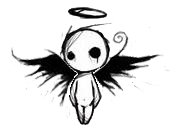 }

Who I'd like to meet:
I like to meet people with my general music taste. I like most things rock, but emocore and punk are my top two genres. I also like people who are total nerds like me who love anything to do with comics or fantasy/sci-fi. If you share music and art as your two biggest passions, I am sure we will get along very well. Will not add racists, anti-Semites, homophobes, transphobes, and misogynists!










XxDespairFactionAshtonxX's Friend Space
[view all]
XxDespairFactionAshtonxX has 1729 friends.