xXAce_UnavailableXx
"Existing"
16, US, Non Binary, Aspiring Poet
Last active:

Contacting xXAce_UnavailableXx
SpaceHey URL:
https://spacehey.com/xxace_unavailablexx
xXAce_UnavailableXx's Interests
| | |
| --- | --- |
| General | I L0V3 the SC3M0 community!!! I'm a practicing Pagan, I love Gloomy Bears, Sanrio (Especially Hello Kitty), Pop Punk, Jeffree Star, Millionaires, and my favorite web comic is Pon & Zi. |
| Music | Taking Back Sunday, The Used, All Time Low, KoRn, Linkin Park, Alice In Chains, Staind, Slipknot, Dashboard Confessional, My Chemical Romance, Tool, Jeffree Star, PTV, Mayday Parade, Set It Off, Sleeping With Sirens, Underoath, Early P!ATD and FOB, Paramore, If I Die First, Static Dress, Seeyouspacecowboy, etc. |
| Movies | The Shining, The Silence of the Lambs, Doctor Sleep, The Nightmare Before Christmas, Coraline, Edward Scissorhands, As Above So Below, The Craft, Silent Hill, Scream, most horror movies. |
| Television | Invader Zim, Hannibal, Forensic Files, Hawaii Five-O, Born To Kill, Killer Kids, true crime documentaries |
| Books | The Angel of Darkness, The Shining, Doctor Sleep, Hecate Hall Series, Poetry collections |
| Heroes | Frank Iero, Kat Von D, Chester Bennington, Mike Shinoda, Lilith, Jeffree Star, and Adam Lazzara |
xXAce_UnavailableXx's Links
xXAce_UnavailableXx's Blurbs
About me: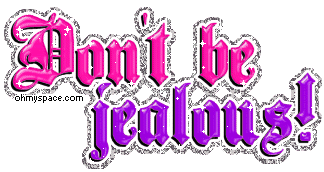 I love the emo/alternative scene! I really hope I can be friends with you! My favorite color is black, I live in the US, I go by Ace, and my pronouns are they/them. I'm happily taken by my girlfriend Alexis, who has been with me for a little over two years now. I'll have some pics up soon. Feel free to message me or comment!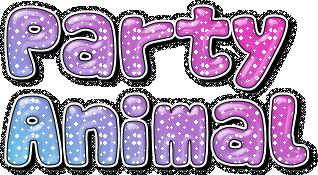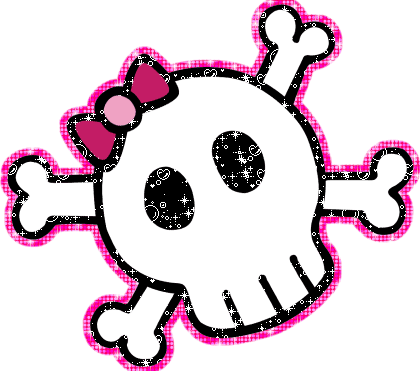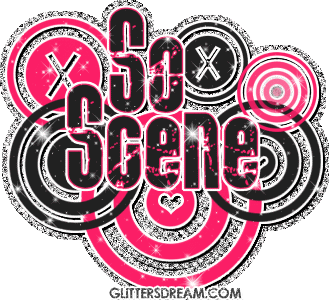 Who I'd like to meet:
Other alt/scemo kids! I love all people, especially those I can relate to!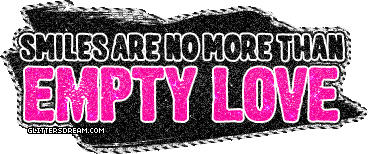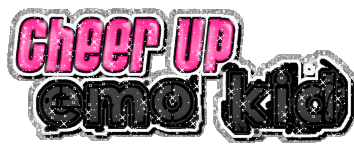 xXAce_UnavailableXx has 522 friends.