Xx_Summer_Slaughterhouse_xX
"She wants to go home, but nobody's home..."
20, USA
Last active:

Contacting Xx_Summer_Slaughterhouse_xX
SpaceHey URL:
https://spacehey.com/xx_summer_slaughterhouse_xx
Xx_Summer_Slaughterhouse_xX's Interests
| | |
| --- | --- |
| General | Emo girl of the Rawring 20's, rawr xD! |
| Music | My favorite bands are My Chemical Romance, Paramore, Fit For Rivals, Flyleaf, Evanescence, From First to Last, The Nearly Deads, and Icon for Hire. I also love Avril Lavigne |
| Movies | I love horror movies, and Tim Burton movies, especially Nightmare Before Christmas and Frankenweenie. Also, this one might not count as a movie but the MCR documentary Life on the Murder Scene is amazing |
| Television | I don't watch a lot of TV, but I really like 90s Nickelodeon shows, like Ren and Stimpy, Rocko's Modern Life, CatDog, Rugrats, Doug, Hey Arnold, Clarissa Explains it All, and All That |
| Books | |
| Heroes | |
Xx_Summer_Slaughterhouse_xX's Links
Xx_Summer_Slaughterhouse_xX's Blurbs
Who I'd like to meet:
Gerard Way, Hayley Williams, Renee Phoenix, Lacey Sturm, Avril Lavigne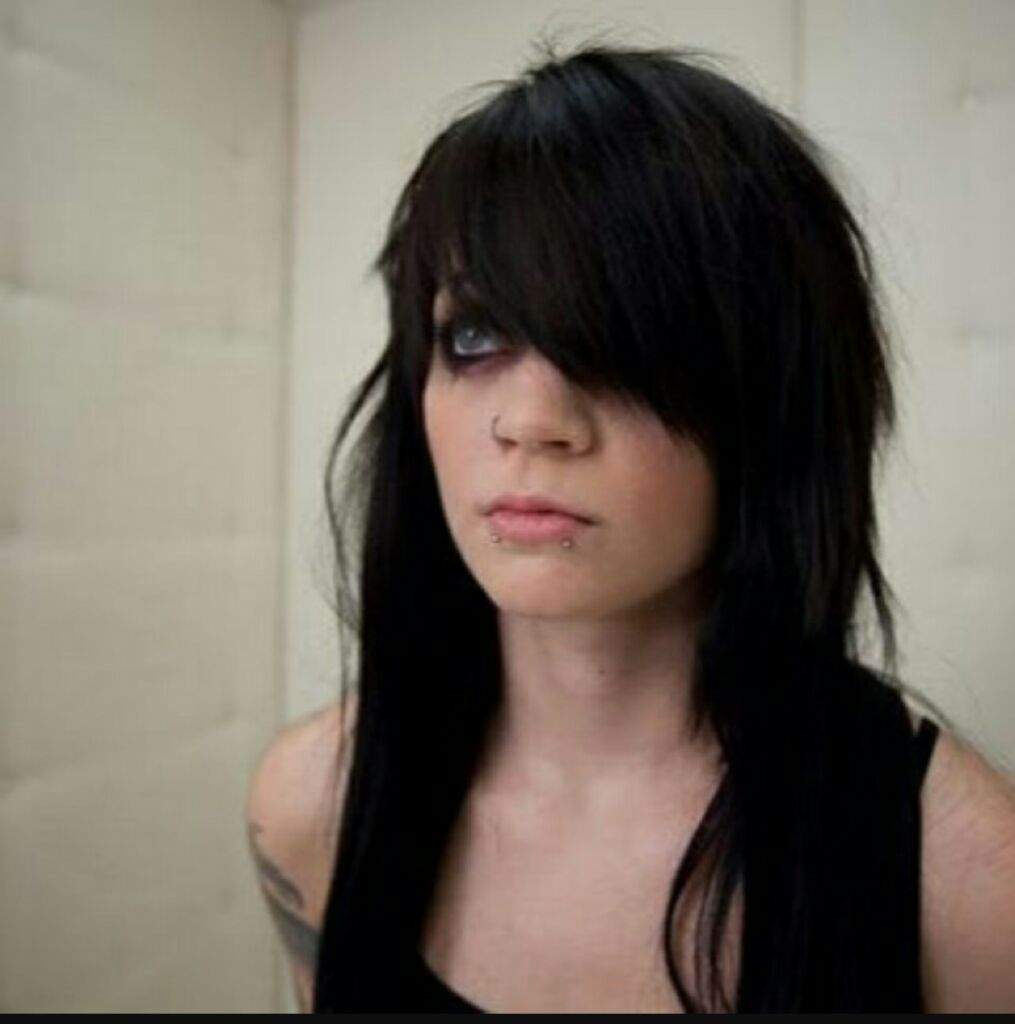 Xx_Summer_Slaughterhouse_xX's Friend Space
[view all]
Xx_Summer_Slaughterhouse_xX has 115 friends.