taki
"you fear death, but you don't live life"
*sleeping in your backyard*
Last active:

SpaceHey URL:
https://spacehey.com/taki
taki's Interests
| | |
| --- | --- |
| General | you 😊 |
| Music | I have no Idea. Here's my main Spotify Playlist tho |
| Movies | Amélie almost any Chackie Chan movie most Studio Ghibli movies |
| Television | Mr. Robot The Queens Gambit Cowboy Bebop Samurai Champloo |
| Books | |
| Heroes | |
taki's Blurbs
About me:
I wish to experience the 00s, watching Anime with somebody, while not needing to care about the world falling apart.


INTJ-T & libra if anyone cares
If you'd like to add me, feel free to do so.
I like being alone, but I would rather want someone to be alone with.
I may not be as active here, but I'll manage to reply someday.
I'm usually more active on discord, so feel free to add me there too :)
---
website.
|
discord.
|
spotify.
If the discord one doesn't work, then it's just taki#0001 for you ;*
---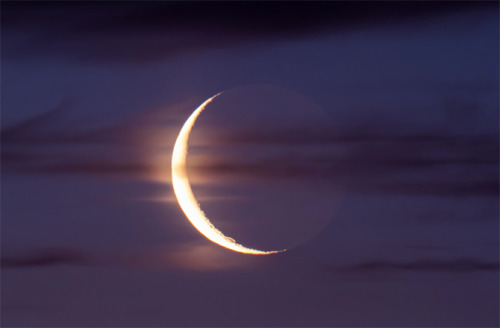 try to refresh the page, it should change this picture here
Who I'd like to meet:
if you're cool, you.