starbreaker
SpaceHey URL:
https://spacehey.com/starbreaker
starbreaker's Interests
General

writing, UNIX, sci-fi, fantasy, heavy metal, jazz, prog rock, cats, occultism, demonology

Music

Black Veil Brides, Alestorm, Symphony X, Tarja Turunen, Therion, Judas Priest, Savatage, Iron Maiden, (1980s) Queensrÿche, Thank You Scientist, Ayreon, Damnation Angels, Coheed and Cambria, Elyose, Frank Zappa, The Mothers of Invention, Hiromi Uehara, Galneryus, Unlucky Morpheus, X Japan, Yngwie Malmsteen's Rising Force, Prince and the Revolution, Blue Öyster Cult, Black Sabbath, Threshold, Eternal Champion, The Protomen, Sons of Crom, MASTER BOOT RECORD, Danko Jones, Smoulder, Volbeat, Type O Negative, Braindance, The Great Discord, Night Flight Orchestra, Deep Purple, Mahavishnu Orchestra, Iced Earth, Renaissance, Annihilator, Voivod, Slayer, Anthrax, Edguy, Blind Guardian

Here's my Bandcamp collection. It's mostly metal and synthwave.

Movies

Spaceballs, The Devil's Advocate, Constantine, The Matrix, The Fifth Element, Monty Python and the Holy Grail, Monty Python's The Meaning of Life, Shaft, Inglourious Basterds, Kill Bill, Django Unchained, Posse, Repo: The Genetic Opera, The Usual Suspects, The Matrix, Twelve Monkeys, Highlander, Flash Gordon

Television

Lupin, Deadwind, Tiny Pretty Things, Sweet Home, Great Pretender, Luke Cage, Gankutsuou: The Count of Monte Cristo, RahXephon, The Expanse, The West Wing, The Newsroom

Books

sci-fi, science fantasy, space opera, sword & sorcery, translations of 19th century Romantic novels, and lots of nonfiction Michael Moorcock, C. L. Moore, Roger Zelazny, Jacqueline Carey, Fritz Leiber, Leigh Brackett, M. John Harrison,

Heroes

they're all either fictional or dead
starbreaker's Latest Blog Entries [View Blog]
starbreaker's Blurbs
About me:
I'm a queer, non-binary, autistic, long-haired metalhead from New York who is prone to delusions of erudition. My day job is in software development, so I probably helped build the crappy cyberpunk dystopia in which we all live. (Sorry.)
I'm also the author of...
...and a few other stories and novels.
My websites are...
Please don't send friend requests; I'm running an experiment in using social platforms like SpaceHey and Mastodon without actually engaging with their social features. Instead, please comment on my blog and forum posts if you want to interact. You can also send email to contact at starbreaker dot org.
Love Metal | Hate Fascism | Fuck Trump | GOP = KKK
---
current grooves
---
Bumper Stickers
My other ride is the GSV Null Gravitas
What happens in the TARDIS stays in the TARDIS
Don't blame me; I voted for Cthulhu
I ♥ Uranus
---
resistances
| element | type |
| --- | --- |
| physical | normal |
| fire | weak |
| ice | resist |
| lightning | weak |
| wind | resist |
| psychic | resist |
| nuclear | normal |
| holy | immune |
| dark | reflect |
---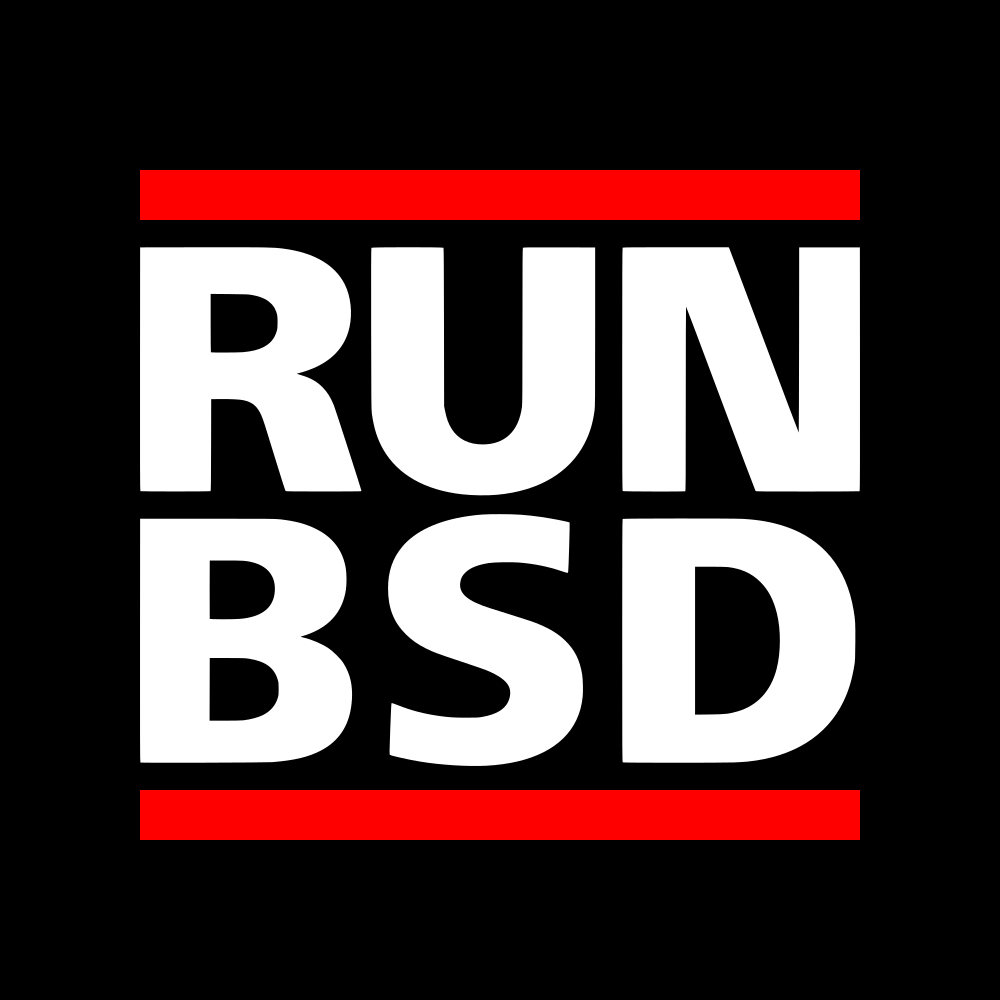 ---
Newsletter
I have a newsletter for convenient updates.
Who I'd like to meet:
Nobody right now. Ask me again after I've been vaccinated against COVID-19 and its variants.
starbreaker has 0 friends.