Squid Died
SpaceHey URL:
https://spacehey.com/squid_died
Squid Died's Interests
| | |
| --- | --- |
| General | 👽👽👽👽👽👽👽👽👽👽👽 |
| Music | |
| Movies | |
| Television | |
| Books | |
| Heroes | |
Squid Died's Blurbs
About me:
I'm a digital artist working on a comic rn! Previously I did furry commissions, so if you know me it might be from that.
I do art (and sometimes gaming) streams with my best friend over on TwoHeadedAnimal,trying to save money for top surgery with streaming and my comic lol.
I'm not super good at starting conversations on my own but I don't mind chatting at all!
I pretty much only leave my home to walk my dog or if its raining, total one room lifer over here lmao.
★Currently playing through a bunch of GBA titles I missed, if you have suggestions for weird or obscure ones I'd love them!
★I love watching animated films the most
★I'm lazily learning Japanese so I'm not very good haha
★My fave musician is Emma Essex (Halley Labs), fave alias: Hyi
IDK how 2 do CSS n shit so sorry for the bare profile, ill work on it.

Who I'd like to meet:
c̵̠̒r̸̳͇͗́ê̴̹̮ȧ̸̘ẗ̶͍̯́ů̷̹̜̍ŗ̶̡͝ė̷̦͉̽s̷͖̅̋ ̵̼͈̃f̷͓̃r̵͔̆̏ǒ̷͈͚m̸̺͙͠ ̷͍̳̿t̵̺͚͋h̸̥̋̾ḛ̶͝ ̴̦̘̑v̷̲̉̏ö̸͇́ĩ̴͉̠̔d̴͠ͅ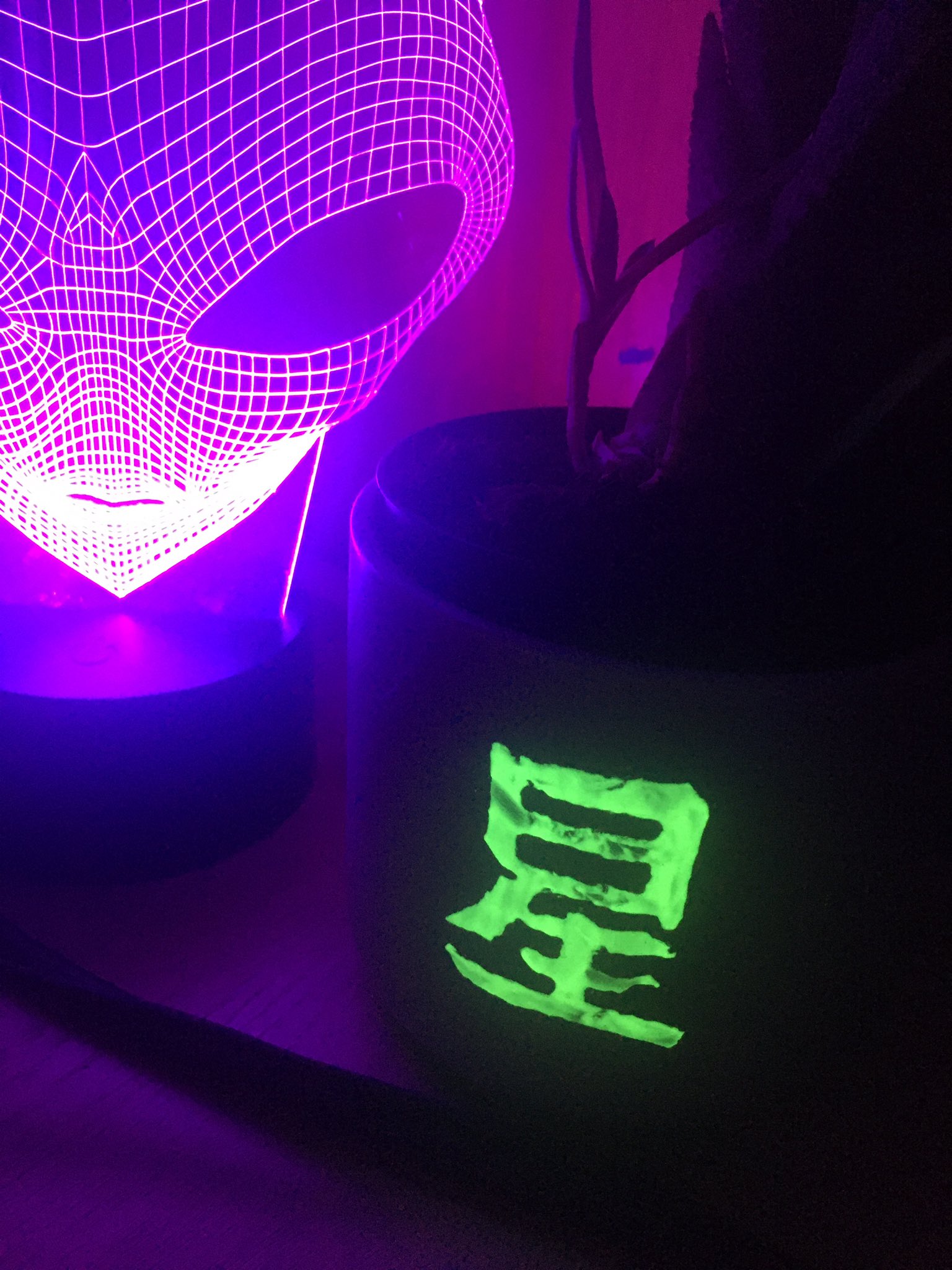 Squid Died has 310 friends.