Sotasfinest
"Probably playing OSRS "
Va , 26
Last active:

SpaceHey URL:
https://spacehey.com/sotasfinest
Sotasfinest's Interests
| | |
| --- | --- |
| General | 26 / Fl -> VA |
| Music | The used, Saosin, Chiodos, Underoath, Slipknot, Bullet for my valentine, Papa roach, nickleback, A day to remember, Avenged SevenFold, Fit for a king, Chelsea Grin, Loath, Thirty seconds to mars, Hinder, Oasin, Eyes set to kill, Atryeu, Crystal Lake, KillSwitch Engage, HIM, Senses fail, Three days grace, Korn, Five finger death punch, Escape the fate, Alexisonfire, In this moment, Silverstein, Disturbed, My chemical romance, The used, Trapt, Panic! at the disco, Evanescence, Linkin Park, Drowning pool, Red hot chilli peppers, Godsmack, Seether, Rise Against, 3 Doors down, Shinedown, The fray, Cheers to eternity, Falling in reverse, Beartooth, Marilyn Manson, Nine inch nails, Finger eleven, Breaking benjamin, Flyleaf, Machine Head, Crossfade, Asking Alexandria, I set my friends on fire, Fall out boy, Blessthefall, Chevelle, Drop dead gorgeous, Queen, Stevie ray vaughn, Jimi Hendrix, Ben E king, The killers, Creed, Motley Crue, Skid row, Myka, Relocate, Sum 41, As i lay dying, Wage war, Black veil brides, The devil wears prada, We came as romans, In fear and faith, Alesana, From autumn to ashes, All that remains, DevilDriver, The amity affliction, lil wayne, gucci mane, Nas, A boogie, Snoop dogg, Tupac, Biggie, NWA, Ice CUbe, Aaliyah, Dr dre, eminem, Mark morrison, Luniz, South park mexican, Three 6 mafia, master p, 8ball, Naughty by nature, Big pun, Fat joe, Usher, Sublime, Mos def, Bone thugs -n- Harmony, Scarface, Tory Lanez, Joyner Lucas, Webbie, Lil Boosie, Suicideboy$, Ghostmane, |
| Movies | Action, Sci-Fi , Horror, Paranormal, Comedy, Drama, Big Star Wars fan tbh :) |
| Television | That 70's Show, Law And Order, Family Guy, CSI, House, Friends, The Office, Futurama, Simpsons, Stroker and Hoop, Robot Chicken, South Park, Home Videos, American Dad, Family Guy, American Dad, The Cleveland Show, Cops, Live PD, Friends, Fresh Prince Of Bel-Air, Malcom in the middle, Hot Rods, Jerry Springer, Cheaters, Viva La Bam, Scarred, First 48, etc |
| Books | |
| Heroes | My pops |
Sotasfinest's Latest Blog Entries [View Blog]
There are no Blog Entries yet.
Sotasfinest's Blurbs
About me:
Im Matt 95' baby, crippling anxiety, socially awkward, born and raised in southern FL, now living in VA at the moment. Blue collar job Life, also a bartender on the weekends. Im here for all the nostalgia this site offers lol. I am a really laid back guy that goes with the flow and likes to meet new people. Wanna know anything else just shoot a message! :) http://sotasfinest.tumblr.com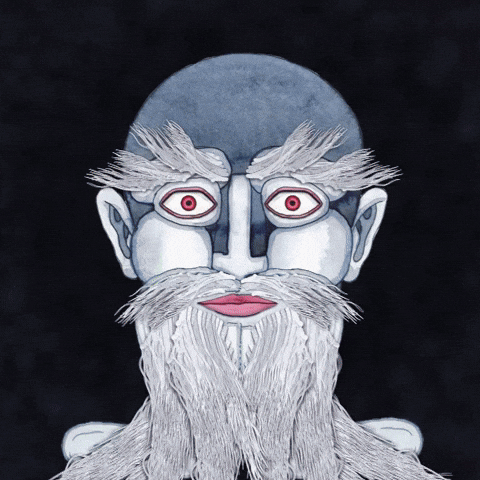 Who I'd like to meet:
Sotasfinest has 171 friends.