Schmidi✿t
"Wishing I had a pooch to smooch"
25, She/They, wi
Last active:

SpaceHey URL:
https://spacehey.com/schmidi0t
Schmidi✿t's Interests
| | |
| --- | --- |
| General | Apex legends, Rocket League, CoD:CW, Titanfall II, Pokemon, Stardew Valley, Starbound, LoZ: BoTW, ACNH, Fire Emblem, Monster Hunter, GTA V, |
| Music | Vulfpeck, The Budos Band, Hippo Campus, BadBadNotGood, Spoon, Hiatus Kaiyote, Benny Sings, Jacob Collier, Tame Impala, Nujabes, Childish Gambino, Gorillaz, Foster the People, Frank Ocean, AJR, Daft Punk, Empire of the Sun, Half Alive, |
| Movies | All Dogs Go To Heaven, The Road to El Dorado, Spirit, Prince of Egypt, Stardust, Avengers, Thor: Ragnarok, |
| Television | New Girl, Supernatural, Frasier, Teen Wolf, You, |
| Books | |
| Heroes | |
Schmidi✿t's Blurbs
About me:
Hello, babes!
My name is [REDACTED] Schmidt.
I like video games, anime, art/stationary, long walks on the beach, candle lit dinner- wait... (I'm real bad at introducing myself)
Nah, it all seriousness I'm just here for a good time. My goal is to contribute to this community and keep the vibes immaculate. My page will probably be a WIP till the end of time but I'll do my best to keep adding sh*t about myself.
Who I'd like to meet:
Simp City (Who I'd like to meet):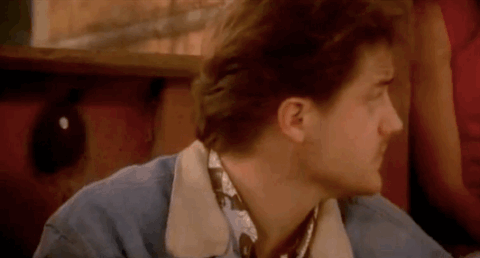 Schmidi✿t has 80 friends.