✧・゚: *✧・゚:*sarah✧・゚: *✧・゚:*
"what if its a fever he cant sweat out?"
sarah, 23, she/her, vintage emo
Last active:

Contacting ✧・゚: *✧・゚:*sarah✧・゚: *✧・゚:*
SpaceHey URL:
https://spacehey.com/sarahpanicsin2006
✧・゚: *✧・゚:*sarah✧・゚: *✧・゚:*'s Interests
| | |
| --- | --- |
| General | bandom!! talk to me about bands!! also art, writing, sleeping |
| Music | let's see if i forget any :D fall out boy, pre-split panic! at the disco (love ryan ross, hate brendon urie), the young veins, my chem, cobra starship, catfish and the bottlemen, ptv, bmth, blurryface era top (sorry), asking alexandria, the nbhd, the strokes, idkhow, ok go, paramore, and sooo many others. etc. talk to me about music, please!! |
| Movies | any pretentious foreign indie coming of age movie |
| Television | the end of the fucking world |
| Books | throam. if you know you know (i read it for the plot ofc) |
| Heroes | |
✧・゚: *✧・゚:*sarah✧・゚: *✧・゚:*'s Links
✧・゚: *✧・゚:*sarah✧・゚: *✧・゚:*'s Blurbs
About me:
i'm sarah, i'm 23, and i like bands.
i live in nj with my fiance and my plants. i like music, writing short stories, making art, and daydreaming. ryan ross is the only member of patd who matters. (okay i love jon walker too). talk to me about the nothing rhymes with circus tour. shipping is weird af and a lil gross but once a ryden always a ryden. i could probably talk about fall out boy nonstop until the day i die. i was more scemo than emo growing up so my holy trinity was fob, patd, and cobra starship~ and i stand by that lmao. i was raised on everything from foo fighters to cheap trick to crowded house, got way into emo/scene/hardcore as a teen, and as an adult i'm very into indie as well but still emo at heart ♡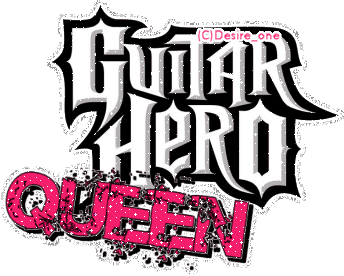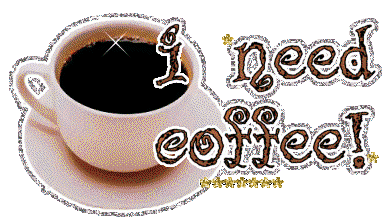 Who I'd like to meet:
✧・゚: *✧・゚:*sarah✧・゚: *✧・゚:*'s Friend Space
[view all]
✧・゚: *✧・゚:*sarah✧・゚: *✧・゚:* has 144 friends.