xStrange_Morningstarx
"Stuck in the 2000s"
Last active:

Contacting xStrange_Morningstarx
SpaceHey URL:
https://spacehey.com/profile?id=134548
xStrange_Morningstarx's Interests
| | |
| --- | --- |
| General | I collect Dolls and Plushies I write alot of Fanficton and I love painting things and doing photo edits and making moodboards im a very creative person and I love customising things so I'll probably update this page every once in a while after ive gotten the hang of using code |
| Music | My Chemical Romance, The Cure, Bauhaus,Depeche Mode, Green Day, Fall Out Boy |
| Movies | Lost Boys (1987), Halloween (1978), Child's Play/Chucky Franchise (1988-present day), Beetlejuice (1988), Nightmare before Christmas (1993), Ghostbusters (1984), Breakfast Club (1985),Dracula (1931),Fright night (1985) Im also a big Marvel fan but I dont post alot about it. |
| Television | Supernatural ( Seasons 1-5) Im not fond of the later seasons sorry Buffy the Vampire Slayer (Seasons 1-3) Not fond of the later seasons as well |
| Books | I Read comics im a huge Marvel fan so if you ever wanna walk about the MCU with me feel free |
| Heroes | Gerard Way, Billie Joe Armstrong |
xStrange_Morningstarx's Links
xStrange_Morningstarx's Latest Blog Entries [View Blog]
There are no Blog Entries yet.
xStrange_Morningstarx's Blurbs
About me:
HI i'm Star, My pronouns are He/They, I'm Nonbinary,I'm 20 and I'm Autistic so I'm not the best with socialising but I do try my best XD Here's my Playlist below its full of 2000's nostalgia my fave!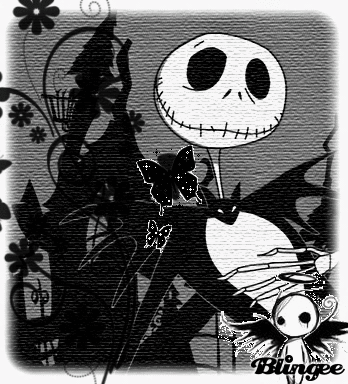 Who I'd like to meet:
I tend to keep to myself so I dont talk alot but Id like to meet kind genuine people who are polite and patient and likeminded :)
xStrange_Morningstarx has 18 friends.