~ᘉσσժӀҽ~Lo~M͓̽e͓̽i͓̽n͓̽~
Contacting ~ᘉσσժӀҽ~Lo~M͓̽e͓̽i͓̽n͓̽~
SpaceHey URL:
https://spacehey.com/noodlelomein
~ᘉσσժӀҽ~Lo~M͓̽e͓̽i͓̽n͓̽~'s Interests
General

🖤 🖤 🖤 🖤 🖤 🖤 🖤 🖤 🖤 🖤 🖤




🖤 🖤 🖤 🖤 🖤 🖤 🖤 🖤 🖤 🖤 🖤

Music

Crimes
Crystal Castles
Deftones
Depeche Mode
Foals
Franz Ferdinand
Ghostemane
Grimes
Interpol
Julian Casablancas
Lil Pep
Mac DeMarco
Modest Mouse
My Chemical Romance
oOoOO
Panic! At The Disco
Poppy
STRFKR
Tame Impala
The Cure
The Strokes
The Gorillaz
The Voidz
The Weeknd
We Are Scientists
And many others I can't think of at the moment.

Movies

A Clockwork Orange
Die Hard
Eternal Sunshine of the Spotless Mind
Ferris Bueller's Day Off
Fight Club
Groundhog Day
Monty Python and The Holy Grail
Pulp Fiction
The 5th Element
The Big Lebowski
The Breakfast Club
The Godfather
The Matrix
The Shining
And more...

Television

I don't watch a lot of TV...




Arrested Development is pretty funny though.

Books

1984
A Brave New World
A Clockwork Orange
A Scanner Darkly
Catcher in the Rye
Fahrenheit 451
Fight Club
Slaughterhouse Five
Starship Troopers
Stranger in a Strange Land
The Martian Chronicles
The Shining
And more...

Heroes

Nada. ¯\_(ツ)_/¯
~ᘉσσժӀҽ~Lo~M͓̽e͓̽i͓̽n͓̽~'s Links
~ᘉσσժӀҽ~Lo~M͓̽e͓̽i͓̽n͓̽~'s Latest Blog Entries [View Blog]
There are no Blog Entries yet.
~ᘉσσժӀҽ~Lo~M͓̽e͓̽i͓̽n͓̽~'s Blurbs
About me:
---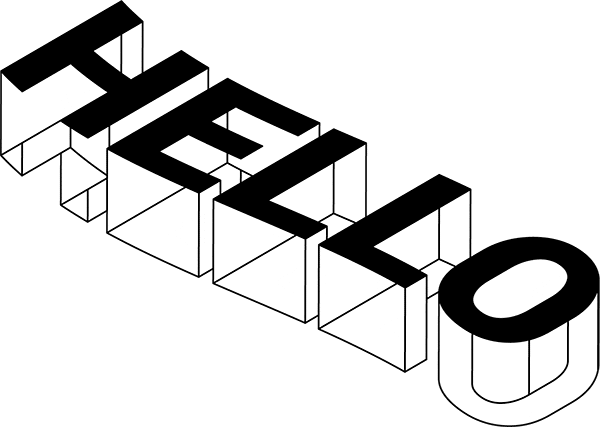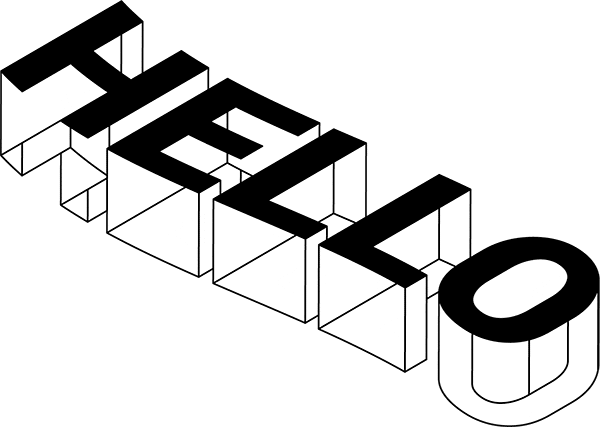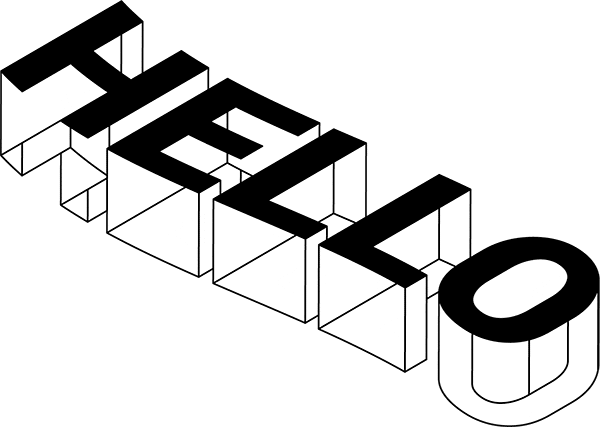 ---
I don't know what I'm doing, but facebook is lame. Here's a bunch of gifs. Enjoy!
---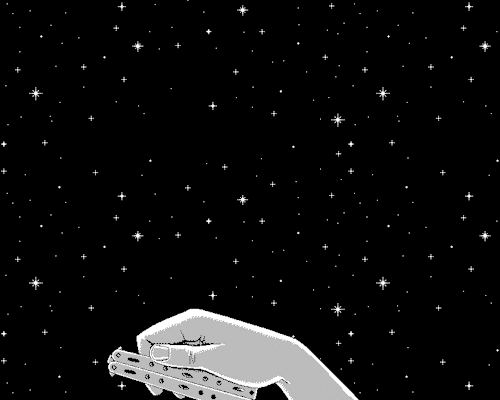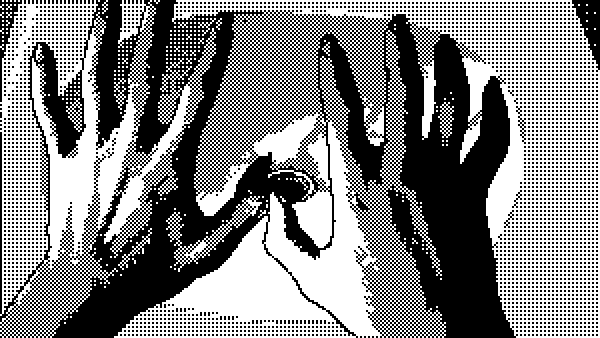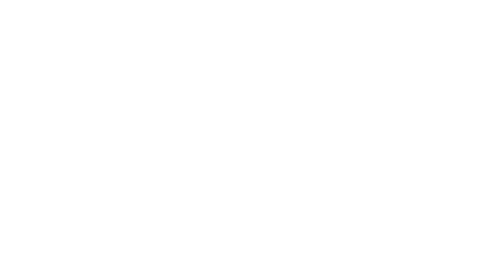 Who I'd like to meet:
Yer mom.
~ᘉσσժӀҽ~Lo~M͓̽e͓̽i͓̽n͓̽~'s Friend Space
[view all]
~ᘉσσժӀҽ~Lo~M͓̽e͓̽i͓̽n͓̽~ has 22 friends.