LittleAutie
"27 ~ Dreamer ~ Don't Eat the Homies"
Soul Searching
Last active:

SpaceHey URL:
https://spacehey.com/itslittleautie
LittleAutie's Interests
| | |
| --- | --- |
| General | |
| Music | PLEASE SHARE ALL OF YOUR MUSIC WITH ME! I NEED SOME NEW TUNES IN MY LIFE! xo |
| Movies | |
| Television | |
| Books | |
| Heroes | |
LittleAutie's Blurbs
About me:
I am 27; a wanderlust at heart with plans to travel 🛣 alongside a rescued 🐕 German Shepherd I am currently manifesting into my life! I believe in the 🌌 Law of Attraction 🌌 and that anything is possible with a positive mindset and determination. 🧠 You are never too old, or, too (anything) to start following your dreams! I believe life is all about the scenery 🌄 ⛰ along the route and have a passion for enjoying the little things. *ANIMALS ARE FRIENDS, NOT FOOD!* At the end of the day, we are all just walking each other home. 👫👬👭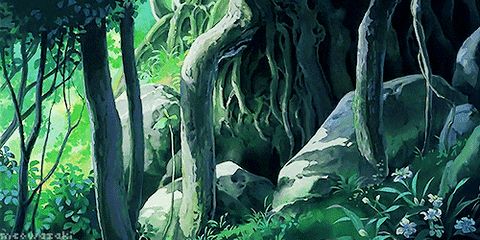 Who I'd like to meet:

My Twin Flame 🔥

Also, I'd LOVE to meet new friends from all over the US once I begin to travel. Eventually, it's a major goal to have friends all over the world. Baby steps, though!


LittleAutie has 137 friends.