𝔥𝔞𝔷𝔢𝔩 𝔥𝔬𝔰𝔱𝔦𝔩𝔦𝔱𝔶
"Working on stuff and things. "
28, United States
Last active:

Contacting 𝔥𝔞𝔷𝔢𝔩 𝔥𝔬𝔰𝔱𝔦𝔩𝔦𝔱𝔶
SpaceHey URL:
https://spacehey.com/hazel_hostility
𝔥𝔞𝔷𝔢𝔩 𝔥𝔬𝔰𝔱𝔦𝔩𝔦𝔱𝔶's Interests
| | |
| --- | --- |
| General | Astrology, crystal collecting, spending time with family, Witch things, anything creepy, gaming (The Sims mostly), and crafting/repurposing things around the home. Ouija boards, dowsing rods, pendulums, yoga, meditation, cycling. Cats, bunnies, bats, and anything Halloweeny. I love binge-watching true crime documentaries, anything related to comic book superheroes, and Gordon Ramsay. Also, paranormal stuff. |
| Music | Starset, Poppy, Wind Walkers, Ed Sheeran, Maroon 5, The Material, All That Remains, Paramore, Fall Out Boy, Of Mice & Men, In This Moment, The Pretty Reckless, Whitechapel, Rob Zombie, Alissa White-Gluz, Suicide Silence, Cult of Lilith, Silverstein, Senses Fail, Bring Me The Horizon, blessthefall, Twenty One Pilots, Juice WRLD, Halsey, Breaking Benjamin, MGK, Asking Alexandria, Pierce The Veil, Backstreet Boys, NSYNC, Britney Spears, and pretty much any basic 90's music. |
| Movies | Hocus Pocus, Halloweentown, Inception, Beetlejuice, Nightmare Before Christmas, Corpse Bride, Friday the 13th, Scream, Casper, Nightmare on Elm Street, Halloween, Child's Play, Zombieland. |
| Television | Hell's Kitchen, First 48, anything on the ID Channel, The Simpsons, Family Guy, Spongebob Squarepants, Sabrina The Teenage Witch, Chilling Adventures of Sabrina, American Horror Story, Gotham, any of the shows related to DC Comics. I also find home renovation shows very calming. |
| Books | Anything related to witchcraft and the paranormal. |
| Heroes | |
𝔥𝔞𝔷𝔢𝔩 𝔥𝔬𝔰𝔱𝔦𝔩𝔦𝔱𝔶's Latest Blog Entries [View Blog]
There are no Blog Entries yet.
𝔥𝔞𝔷𝔢𝔩 𝔥𝔬𝔰𝔱𝔦𝔩𝔦𝔱𝔶's Blurbs
Who I'd like to meet:
Anyone with chill vibes.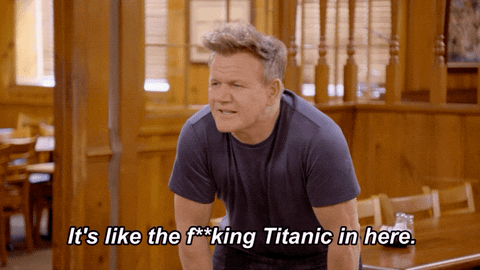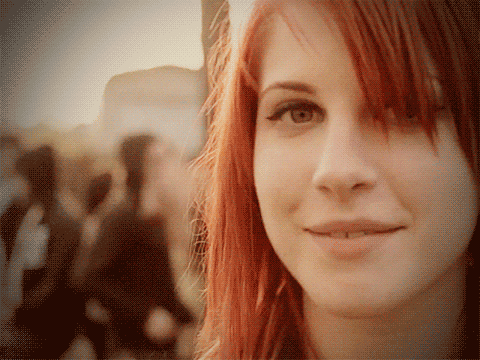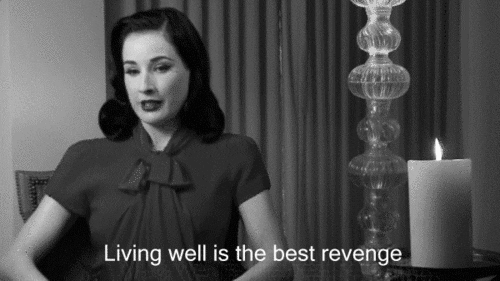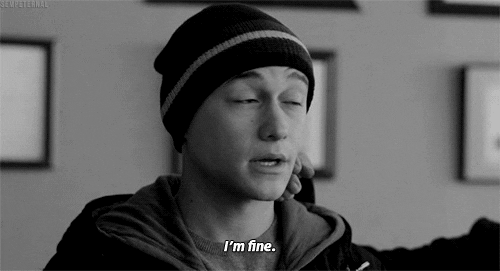 𝔥𝔞𝔷𝔢𝔩 𝔥𝔬𝔰𝔱𝔦𝔩𝔦𝔱𝔶 has 193 friends.