GuitarNinja
30 Something, Male, Minneapolis, MN
Last active:

SpaceHey URL:
https://spacehey.com/guitarninja
GuitarNinja's Interests
| | |
| --- | --- |
| General | Travel, Electronics, Solar, Motorcycles, Air Cooled Porsche |
| Music | Aesop Rock, Run the Jewels, Rush, Alice in Chains, Nirvana, Nine Inch Nails, Cut Chemists, J5, Cunning Linguists. |
| Movies | Miyazaki, Braveheart, Planet Earth / My man Dave, Pulp Fiction |
| Television | Fargo, Breaking Bad, Coyboy Bebop, Future Boy Conan. |
| Books | The prophet. |
| Heroes | |
GuitarNinja's Latest Blog Entries [View Blog]
Telling people to visit this site IRL be like. (view more)
The case against likes (view more)
Social Media has become an Attention Whore. (view more)
GuitarNinja's Blurbs
About me: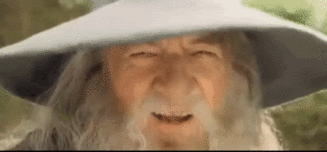 Who I'd like to meet:
Your mom probably.
If you're cute and female, I'm smashing that add button because nostalgia.
Dolly Parton - Jolene slowed down
GuitarNinja has 129 friends.