Giovi [悲しい女の子]
"Someone bring me Takis. 👾"
33/F/Vegan
Last active:

Contacting Giovi [悲しい女の子]
SpaceHey URL:
https://spacehey.com/giovi
Giovi [悲しい女の子]'s Interests
General

Veganism, Animals, INFP, INFJ, photography, conspiracies, family, friends, straight-edge, books, movies, makeup, beauty, fashion, interior decorating, baking, music, tea, dogs, Youtube, music, witty banter, humanitarianism, asexuality, naturopathy, Christianity, Arts and crafts.

Music

☆*: .。. o(≧▽≦)o .。.:*☆
● Marina and the diamonds
● Gwen Stefani
● Hey Violet
● Purity Ring
● AllieX
● Clairo
● Princess Chelsea
● Belinda
● Belanova
● Gabbie Hanna
● No Doubt
● 90s.

Movies

Anything with Dane Dehann or Leo DiCaprio. Romantic,Thrillers, Mystery, Documentaries, Comedy. I absolutely loathe horror.

Television

Im a sucker for reality dating shows. I'd rather watch the Bachelor over a movie.

Books

Conspiracy theory books, self-help, autobiographies, animal related, naturopathy. My Example

Heroes

People who want to make the world a better place.
Giovi [悲しい女の子]'s Latest Blog Entries [View Blog]
There are no Blog Entries yet.
Giovi [悲しい女の子]'s Blurbs
About me:

Hey! I'm Giovi. I'm suuuuuper excited about being back on "Myspace"! My teenage heart never got over the loss and now It's time for the scene kids to take back the internet. Rawr XD
The 30's are the new 15.
Don't let anyone tell you any different. (-_-)/

I've been a vegetarian for 4 years, and recently vegan. Shout out to all the animal rescuers out there. Yall really are my absolute favorite.

Highly empathic, overly sensitive, and Introverted (INFP to be exact). Let me know your MBP type!

I can make balloon animals, but don't ask me to perform for your kids birthday parties dressed as a Disney princess because its honestly draining. (yes, there's a story)

Proud mom of a Chiweenie named Minnie and a heck of a lot of fish. Mostly guppies. They breed like rabbits. o.o

I like animals more then people but I'm open to them changing my mind. It wont be easy.

The fastest way to my heart is through doggos, vegan food, and compassion. Memes also help.

If you're a douchebag/fuckboi, I probably wont like you. I'd love make friends with anyone whos genuine, and all the dog lovers out there. Don't forget to hit me up on FB/Insta too. Id love to chat!
日本語 下手 で ごめん なさい!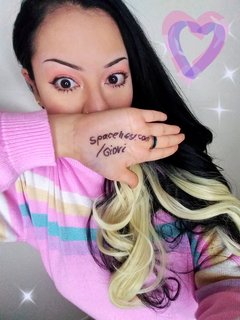 🎀 Sign4Sign? 🎀
Who I'd like to meet:

My old Myspace buddies


Dane Dehann


All the good doggos in the world. (no, seriously.) 🤞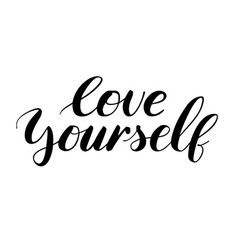 Giovi [悲しい女の子] has 2227 friends.