Core Community
"listening 🎵 "
Core Community - More Than Music
Last active:

Contacting Core Community
SpaceHey URL:
https://spacehey.com/corecommunity
Core Community's Interests
General

Want your band sponsored?
Contact us now!!!
corecommunity@outlook.de

Music

CHECK OUT OUR SPOTIFY PLAYLIST
"NEW CORE TRACKS"

Movies

Television

Books

Heroes
Core Community's Latest Blog Entries [View Blog]
Make crabcore great again ✊🏼 (view more)
Dividing the Ocean has released a new music video for "Exitus" (view more)
Introducing the new music video 'The Bullet' from We Are The Motion (view more)
DYCES - CRUEL BY NATURE (view more)
Watch Instinct's new music video for "Handheld Deity" (view more)
Core Community's Blurbs
About me:
Our goal is to try and develop the brand of the band as well as try to build a strong friendship with them on a personal level.

Homepage https://corecommunity.wixsite.com/blog

Facebook https://bit.ly/2RTJDHt

Instagram https://bit.ly/2Ux0DoT

YouTube https://bit.ly/2Schquo

Spotify https://spoti.fi/2Ojd17V

Bandcamp https://bit.ly/2u6PFeZ

Twitter https://bit.ly/2ZaHsD7



Who I'd like to meet: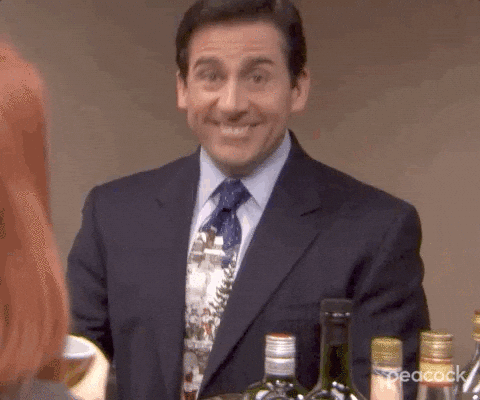 Core Community has 44 friends.