Dylan Jacob
"vib'n out"
30 | Chicago |
Last active:

SpaceHey URL:
https://spacehey.com/chicagocoyote
Dylan Jacob's Interests
| | |
| --- | --- |
| General | |
| Music | |
| Movies | |
| Television | |
| Books | |
| Heroes | I have started a FORUM INDEX Helping myself and others find active and interesting topics. |
Dylan Jacob's Latest Blog Entries [View Blog]
There are no Blog Entries yet.
Dylan Jacob's Blurbs
About me:

Married | 420 |Leo | GAY
_____________________________________________________________________________
Farm Boy turned city, like the thousands of coyotes calling this majestic place home I have fallen deeply in love with Chicago . Sick and tired of Facebook, Instagram and yes tic tok. Here for the self expression, the good energy and making new friends. I have a background in Mental Health Care, Sports Retail Management, Bench Jeweler, Bartending & Interior Design and that is because I have a hard time telling people no. My goals are to relaunch my retail website for vintage goods, the pandemic set me back hardcore. I spend hours tracking down the origin of an object and restore its value with knowledge. I think we can learn a lot by choosing vintage over fast fashion décor with sustainability. I usually am wearing a black shirt and pair of levis, that's the farm in me.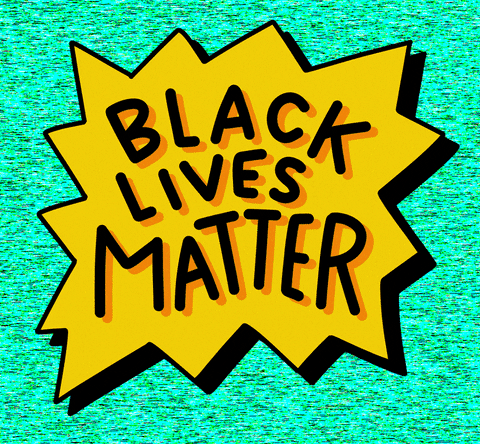 Friends : Sarah | Penny | Mo | Kelsey | Lawrence

Who I'd like to meet:
People who are not catfishing with old ass scene photos lol
Dylan Jacob has 165 friends.