bonkmaykr
"No great mind has ever existed without a touch of madness."
16, United States
Last active:

SpaceHey URL:
https://spacehey.com/bonkmaykr
bonkmaykr's Interests
| | |
| --- | --- |
| General | Quake nerd, Pokemon simp, Titanfall fanboy, probably a bit of a metalhead too |
| Music | Lovebites, Labyrinth, Dragonforce, Sonic Mayhem, We Butter the Bread with Butter |
| Movies | |
| Television | really whatever as long as its funny |
| Books | |
| Heroes | |
bonkmaykr's Blurbs
About me:
Former member of MySpace93 prior to it shutting down.
old username: Kur
old id: 14790
---
I'm a computer programmer, furry, FPS nerd, modder, and have 4+ years of experience in CSS.
You can find my old Myspace93 stylesheets here in this Github repository, and my Gamebanana Uberstyles in this other repository. Not all of my best work is shown here, some of it is old and rather amateurish, but I do promise I have some good ones.
Other Pages:
- Personal Site
- Youtube
- Github
- Gamebanana
- Wikipedia (inactive)
Who I'd like to meet:
MySpace93 refugees, FOSS advocates, gamers, Quake Fans, Titanfall Fans, Pokémon fans, LaVeyans
---
Song:
Andrew Hulshult - Quake Champions Theme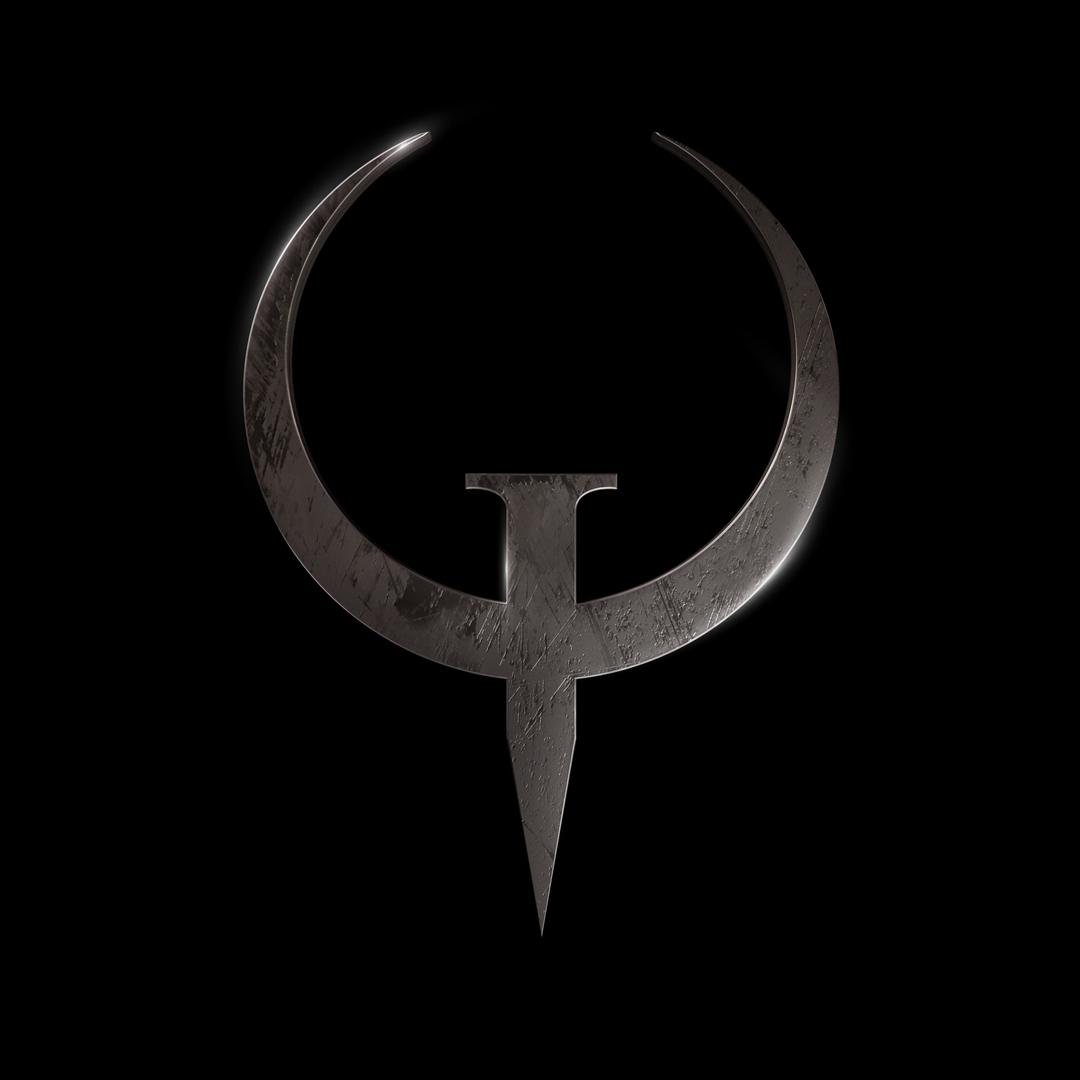 ---
---
some cool quake live gameplay:
some titanfall 2 clips
bonkmaykr has 80 friends.