★ Automatic Shoes ★
Contacting ★ Automatic Shoes ★
SpaceHey URL:
https://spacehey.com/automaticshoes
★ Automatic Shoes ★'s Interests
| | |
| --- | --- |
| General | Life, liberty, and the pursuit of happiness. (Through music, not politics.) |
| Music | I'll just go through an ABCs and pick what comes to mind first. ABBA, Beach House, Carpenters, Def Leppard, Electric Light Orchestra, Frank Zappa, Godley & Creme, Harry Styles, Imogen Heap, Jethro Tull, Kate Bush, Lana Del Rey, Music Go Music, Nilsson, OZZY, Paul Simon, Queen, Rush, Styx, T.REX, Ultravox, Van Halen, White Stripes, X - ummm, Yes, Zombies |
| Movies | Harold & Maude |
| Television | Turn it off. |
| Books | Siddhartha |
| Heroes | Marc Bolan, Joni Mitchell, Chrissie Hynde, Patti Smith, David Bowie, Debbie Harry, Kate Bush, Prince, Tom Petty, Donovan, Peter Frampton, Lindsey Buckingham |
| Pets | I have a long haired black cat named Bowman |
| Website | |
| Bandcamp | |
| Spotify | |
| Apple Music | |
| YouTube | |
| Bandmates | |
| Artists I've Covered | Adore Delano, Beck, Bee Gees, Big Star, Bill Withers, Bob Dylan, Bob Marley, Buffy Sainte-Marie, Carole King, Cat Stevens, Crosby, Stills & Nash, David Bowie, Devendra Banhart, Donovan, Electric Light Orchestra, Ellie Goulding, Everly Brothers, Fleetwood Mac, George Harrison, Harry Styles, Ian Hunter, John Lennon, John Prine, Joni Mitchell, KISS, Klaus Nomi, Lady Gaga, Lana Del Rey, Led Zeppelin, Lorde, Lykke Li, Marc Bolan, Neil Young, Nick Drake, Patti Smith, Paul Simon, Pretenders, Prince, Ramones, Remco Visser, Ringo Starr, Roy Orbison, Sia, Sparks, Stevie Nicks, Sweet, T.REX, The Beatles, The Cars, The Kinks, Tom Petty, Velvet Underground |
★ Automatic Shoes ★'s Links
★ Automatic Shoes ★'s Latest Blog Entries [View Blog]
There are no Blog Entries yet.
★ Automatic Shoes ★'s Blurbs
About me:
Matthew is my name. I'm in a rock band called Atari Ferrari, and I make solo music under the name Automatic Shoes.



This was the first video I posted on MySpace back in 2006. It's a T.Rex song called Rabbit Fighter, but I've updated the audio with a version I've recorded in 2020. It's on an album called "In This Style" which is a free download on my bandcamp.




Music I've made, 2 0 2 0 --> 2 0 0 7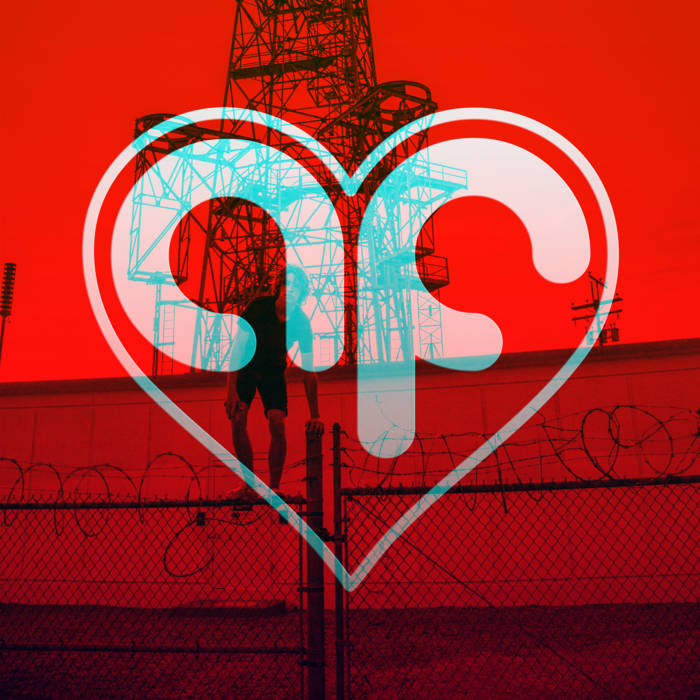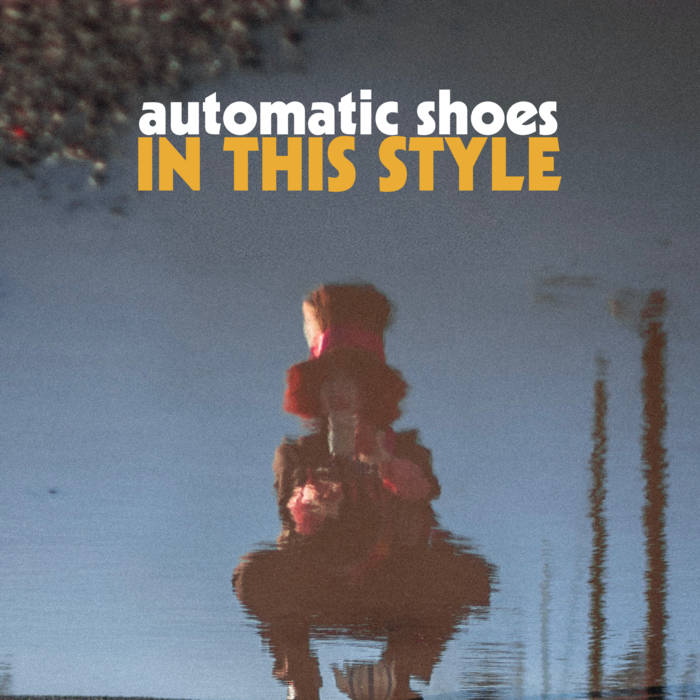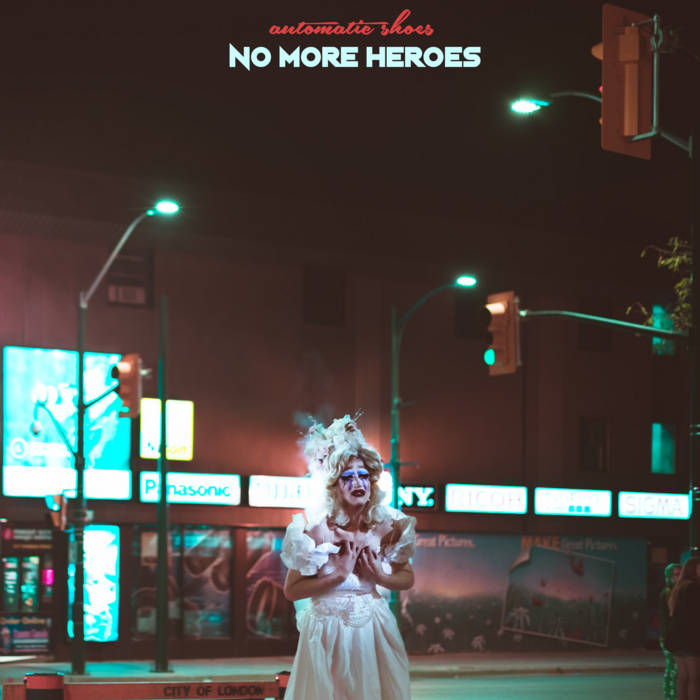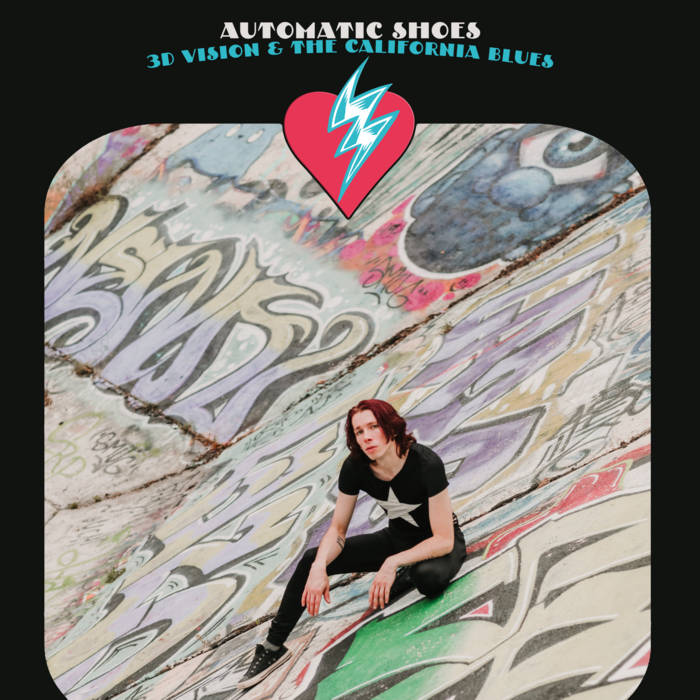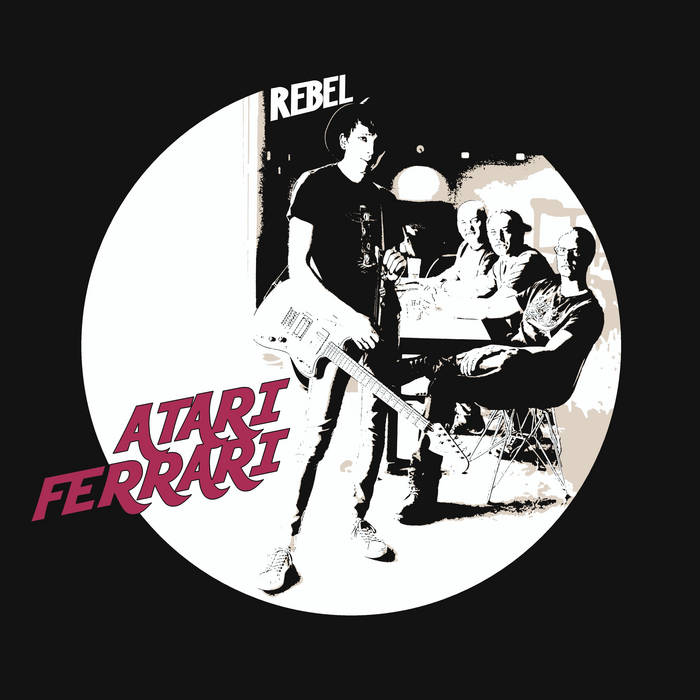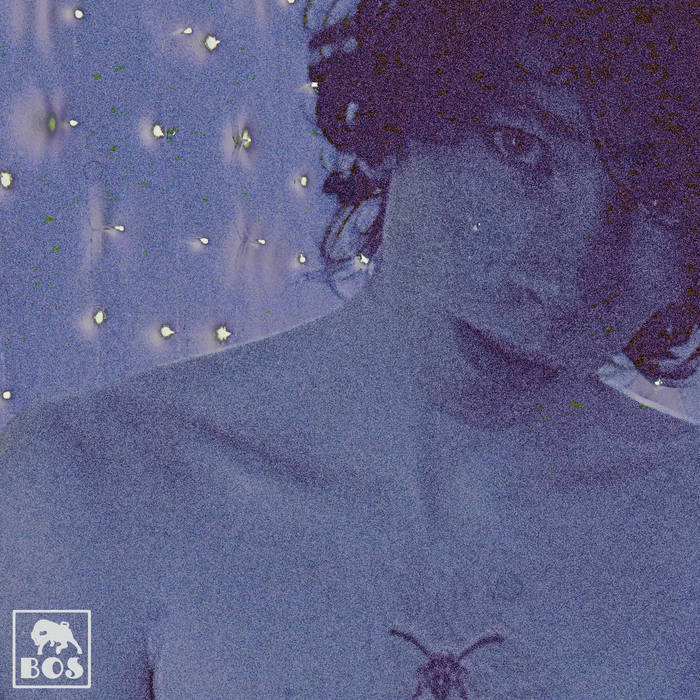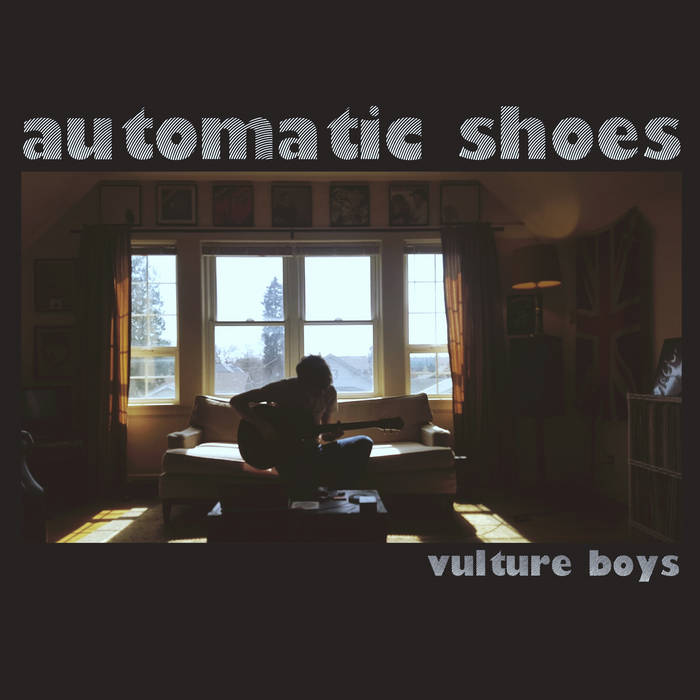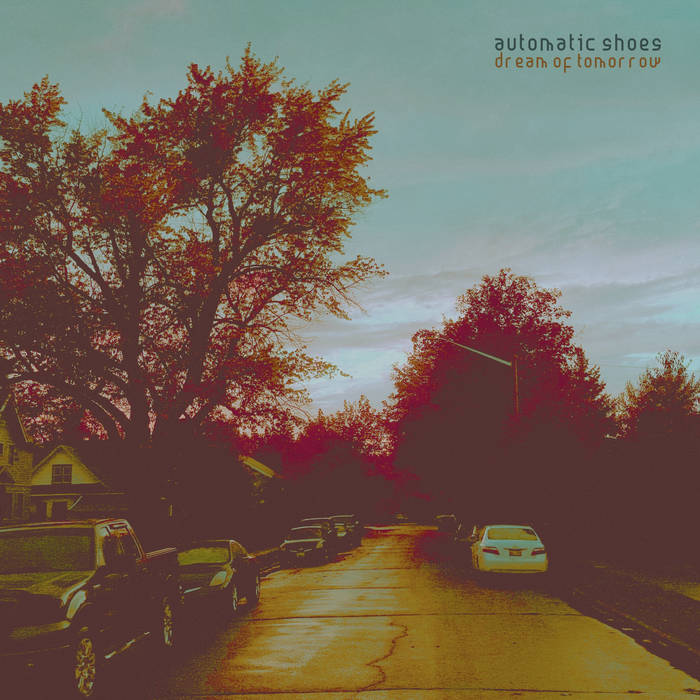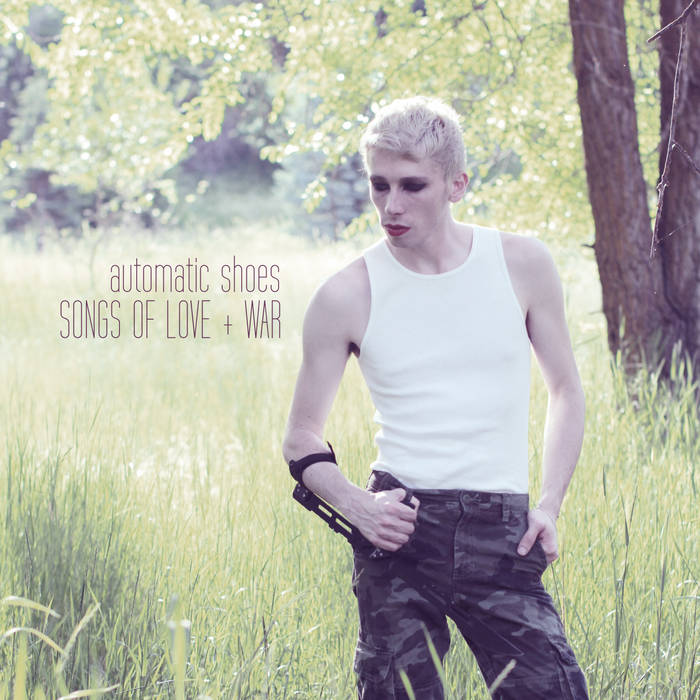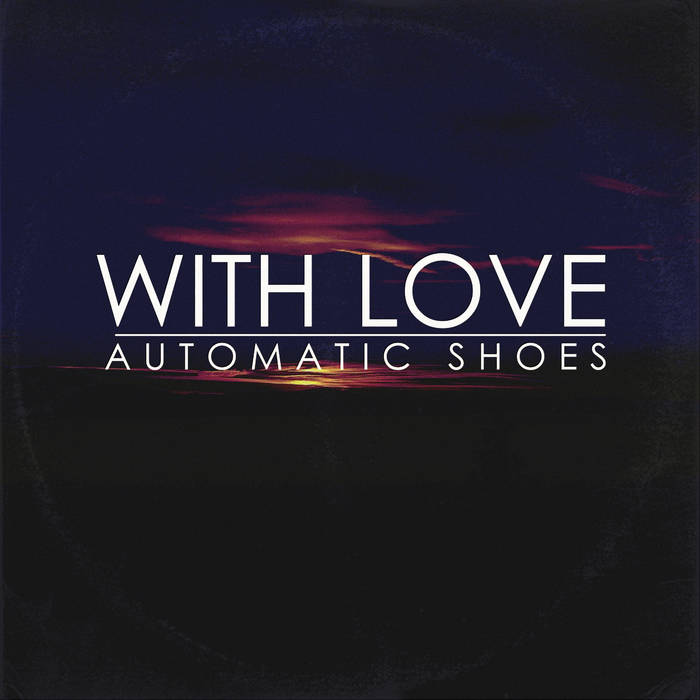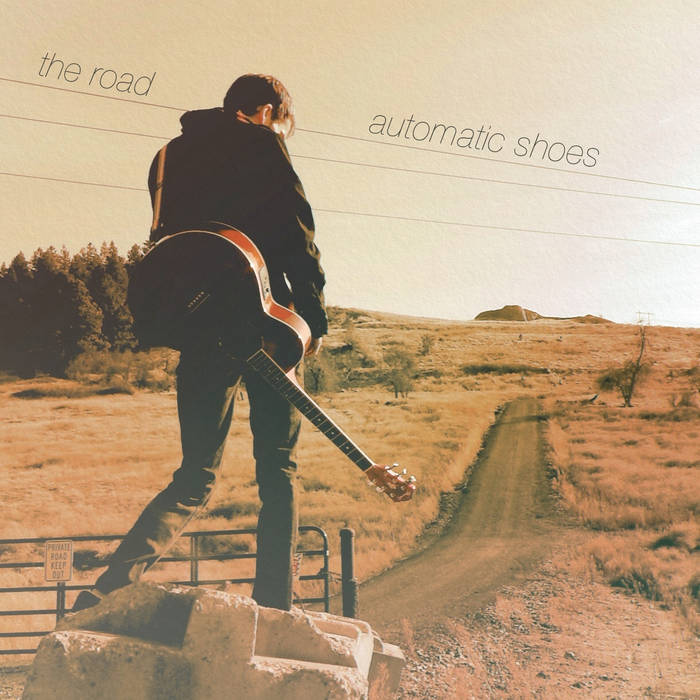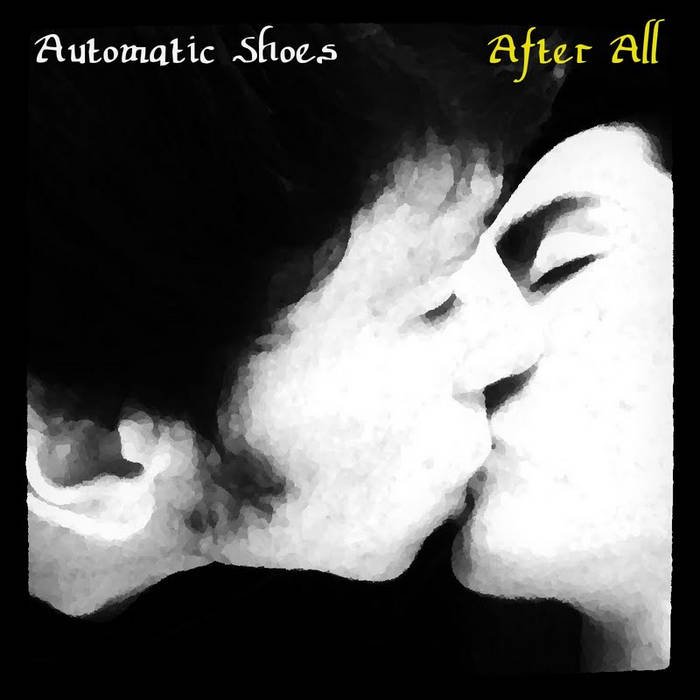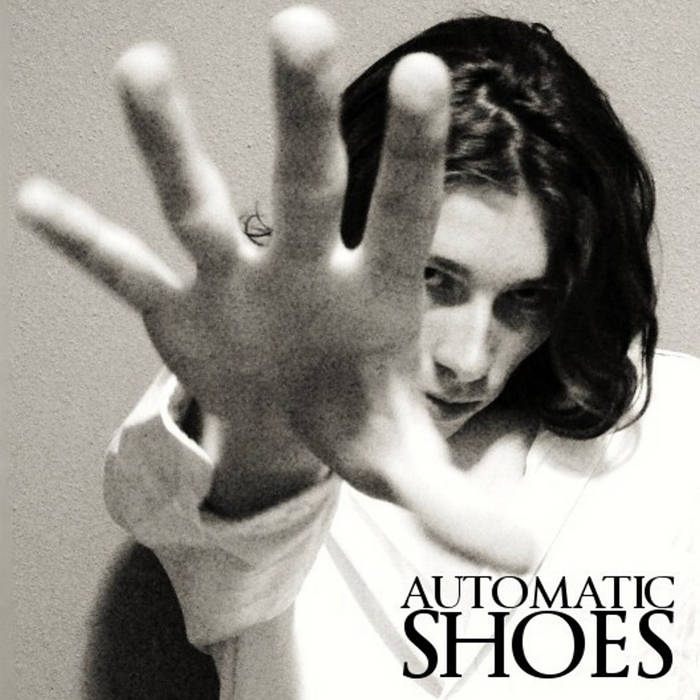 Who I'd like to meet:
Joni Mitchell &
Buffy Sainte-Marie
★ Automatic Shoes ★ has 120 friends.