ATENAS GV
SpaceHey URL:
https://spacehey.com/atenasgv
ATENAS GV's Interests
General

Music, witchcraft, roller skating, sfx makeup, travelling, nature, animals, photography, food/cooking, vintage stuff, paranormal phenomena, podcasting, design, creating stuff, the beach, tattoos, body mods, concerts, fitness.
If you speak spanish and you are into paranormal/mystery stuff you might like to listen to my podcast:


Music

Synth pop, future pop, retro wave, progressive metal, post punk, new wave, trance, techno, industrial, 80's italo disco ,ebm , new beat, etc.

Movies

Television

Books

Mystery/detective, thriller/suspense, true crime, self help.

Heroes

MY HUSBAND AND MY SON.
ATENAS GV's Latest Blog Entries [View Blog]
There are no Blog Entries yet.
ATENAS GV's Blurbs
About me: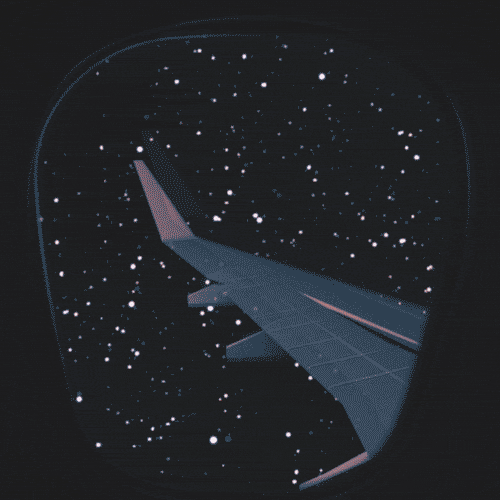 My name is Atenas and I was born in Mexico. I live in England with my husband, our 1 year old son and our beagle dog "Taco" 🖤 and they are my whole life and what I treasure most. I speak Spanish, English and Italian, I love travelling and getting to know different cultures. (I hope we all can do it again soon when the world becomes a safer place). I also love to create stuff, I am all the time creating things like graphics, photography, cooking, anything DIY, sfx makeup, video editing and at the moment I am into podcasting and tiktok (lol). I also tend to get bored of things easily, so I am always changing something (including my hair 😅). I feel that other social media sites have become very toxic so this is the place to be 😉 I was a MySpace user back in the day so feels great to be part of this new wonderful community ✨🖤
Who I'd like to meet:
I would like to meet kind, authentic and genuine people.
Oh, and:
ATENAS GV has 742 friends.