E

Olivia Rodrigo

Ceck out the new Pop Song from Olivia Rodrigo from the Album "drivers license - Single".
SpaceHey Announcements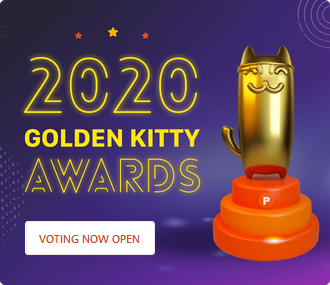 SpaceHey was nominated for "Best Community & Social Product of the Year 2020" at the Product Hunt Golden Kitty Awards. Help us win the award by submitting your vote!