𝖇𝖆𝖇𝖞𝖛𝖆𝖒𝖕-𝖇𝖗𝖎𝖙𝖙
"slammin in the back of my dragula"
confessions of a good girl gone vampire
Last active:

Contacting 𝖇𝖆𝖇𝖞𝖛𝖆𝖒𝖕-𝖇𝖗𝖎𝖙𝖙
SpaceHey URL:
https://spacehey.com/vxmpira
𝖇𝖆𝖇𝖞𝖛𝖆𝖒𝖕-𝖇𝖗𝖎𝖙𝖙's Interests
| | |
| --- | --- |
| General | makeup, literature, baking, fashion, anime and manga, gaming - mostly playing nintendo switch, playstation 4, and pc these days, rpgs, jrpgs, cosplay, goth tunez, platform shoes, kitchen witchery, visual novels, rhythm games, drawing, animal crossing, tabletop games, dnd, vtm, creative writing, coffee, cats, loading my blog with sparkly 00s gifs that make yr eyes hurt. i'm still a baby streamer atm but you can find me at twitch.tv/vxmpira_ , hoping to stream more consistently this year |
| Music | the smiths, the cure, joy division, placebo, afi, evanescence, black tape for a blue girl, lycia, head automatica, nine inch nails, interpol, deftones, metric, sisters of mercy, type o negative, him, kate bush, autumn's grey solace, my chemical romance, boy harsher, sunny day real estate, cold cave, garbage, bat nouveau, danzig, christian death, lou reed, glassjaw, the used, fields of the nephilim, depeche mode, blaqk audio, the cranberries, lacrimas profundere, kittie, citizen, drab majesty, lindsay schoolcraft, iamx, chelsea wolfe, she past away, motionless in white, rob zombie, the birthday party, interpol, ministry, the long losts, cocteau twins, siouxsie and the banshees, fall out boy, oingo boingo, david bowie, switchblade symphony, the velvet underground, death cab for cutie, kerli, tears for fears, nox arcana, paramore, new order, bauhaus, mindless self indulgence, clan of xymox, misfits, dead can dance, creeper, panic! at the disco, lebanon hanover, eighteen visions, yeah yeah yeahs, talking heads, pixies, alkaline trio, boys night out, have a nice life mostly goth, new wave, and postpunk with plenty of variety sprinkled in |
| Movies | amelie, the crow, interview with the vampire, the rocky horror picture show, kiki's delivery service, trainspotting, repo! the genetic opera, edward scissorhands, star wars, queen of the damned, the hunger, jennifer's body, spirited away, star wars, underworld, jawbreaker, the nightmare before christmas, scott pilgrim vs the world, the lost boys, the end of evangelion, house of 1000 corpses, the fifth element, sleepy hollow, labyrinth, let the right one in, the craft, weird science, corpse bride, pride and prejudice (2005), bram stoker's dracula, the dark crystal, my neighbor totoro, perfect blue, cruel intentions, lord of the rings, trainspotting, donnie darko, howl's moving castle, empire records, beetlejuice, ginger snaps, what we do in the shadows, crimson peak, the phantom of the opera |
| Television | daria, twin peaks, the x files, buffy the vampire slayer, angel, true blood, star trek: the next generation, charmed, dexter, beavis and butthead, fraiser, king of the hill, futurama, bob's burgers, clone high, the office, beetlejuice, derry girls, arrested development, the great british baking show, chobits, sailor moon, cowboy bebop, neon genesis evangelion, elfen lied, cardcaptor sakura, xxxholic, ouran high school host club, monogatari, darling in the franxx, tsubasa: reservoir chronicle, kakegurui, ergo proxy, death note, love hina!, inuyasha, fullmetal alchemist, puella magi madoka magica, psycho pass, welcome to the nhk, miss kobayashi's dragon maid, naruto, pop team epic, fruits basket, angelic layer, black butler, hellsing, blood+, rosario + vampire, panty and stocking with garterbelt, kakegurui, kamisama kiss |
| Books | books are one of my greatest passions, so this is a hard list to make, but here are some of my favorite genres and authors. memoir, classics, vampire novels, gothic, horror, sensation, dark fantasy, medieval fantasy. sylvia plath, anne rice, oscar wilde, elizabeth wurtzel, bram stoker, mary shelley, emily brontë, david sedaris, wilkie collins, virginia woolf, edgar allan poe, william s. burroughs, jane austen, lang leav, e.e. cummings, edith wharton, nick cave, ann radcliffe, washington irving, truman capote, jack kerouac, j.r.r. tolkien, irvine welsh and obv I love manga |
| Heroes | |
𝖇𝖆𝖇𝖞𝖛𝖆𝖒𝖕-𝖇𝖗𝖎𝖙𝖙's Blurbs
About me: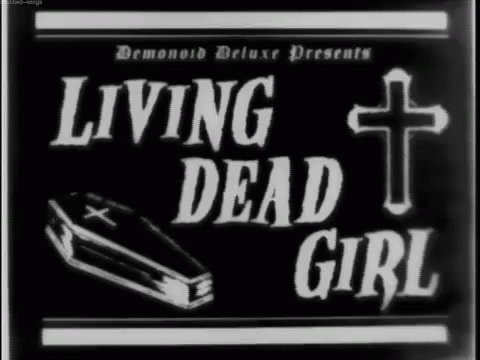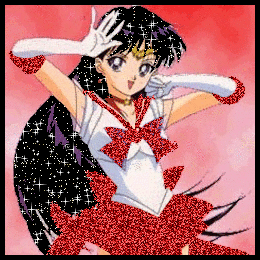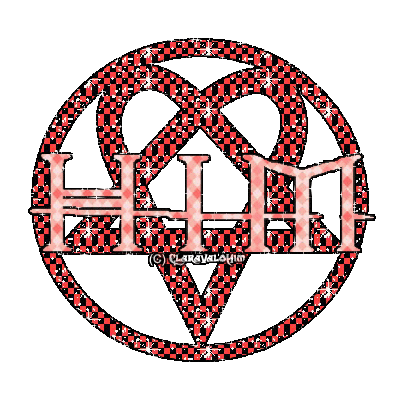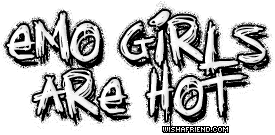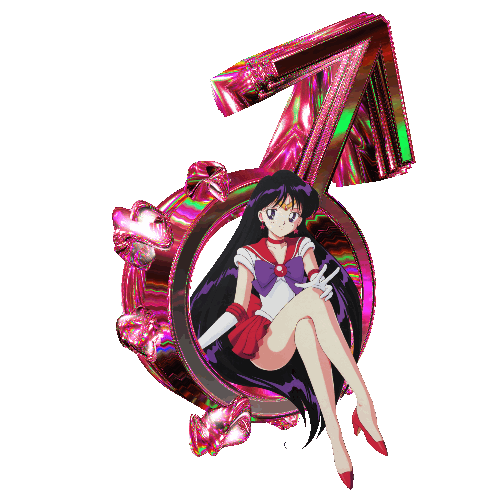 Who I'd like to meet:
𝖇𝖆𝖇𝖞𝖛𝖆𝖒𝖕-𝖇𝖗𝖎𝖙𝖙 has 650 friends.