(っ◔◡◔)っ ♥【UwUmon】♥
"I can't live, laugh, or love in these conditions"
Katarina Alves Dimitrescu. too old. 702. CNA🏥🢂BSRN🎓
Contacting (っ◔◡◔)っ ♥【UwUmon】♥
SpaceHey URL:
https://spacehey.com/uwumon
(っ◔◡◔)っ ♥【UwUmon】♥'s Interests
General

♑🌞♑🌕♊↗

you wack, you're twisted
your girl's a hoe
you're broke, the kid ain't yours
and everybody knows
your old man say you're stupid
you be like "so?
iluvmybabymuva, i'll neva let her go"




Music

Movies

working on it relax

Television




Video Games

waayyy too many to list!
Playstation. Nintendo. PC.
Platformers. (J)RPG's. MMO's. Fighters. FPS. Beat em Ups. some retros.

Books

self-help, historical events, true crime (especially anything Mafia-related), some fictional stories, medical journals, and short stories

Heroes
(っ◔◡◔)っ ♥【UwUmon】♥'s Links
(っ◔◡◔)っ ♥【UwUmon】♥'s Latest Blog Entries [View Blog]
::BEFORE YOU SEND ME A FRIEND REQUEST PLEASE READ:: (view more)
(っ◔◡◔)っ ♥【UwUmon】♥'s Blurbs
About me: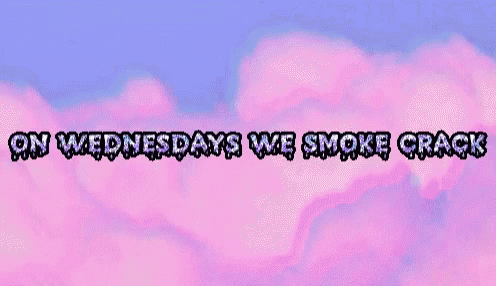 [Please be at least 21+ to add me.]
Just your friendly neighborhood survey posting,
bulletin commenting self-proclaimed
spazz with crackhead energy🤪
I play a lot of video games in my free time.
I enjoy watching fighting game tournies.
I like memes. I post some every now and then.
work&school type deal situation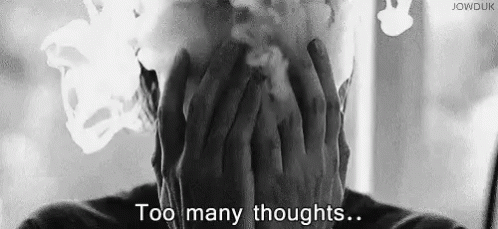 I'm pretty active on here,
I enjoy reading bulletins and posting
surveys. I'd like to connect with real people
that like to laugh. I'm hoping to
actually make some friends that I can
hang with if I'm out traveling
to other states or countries.

Who I'd like to meet: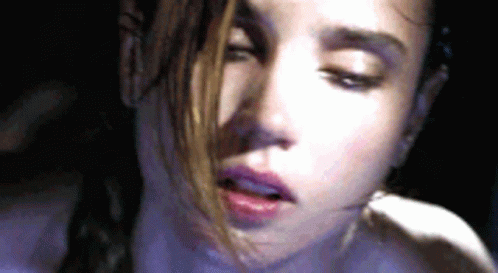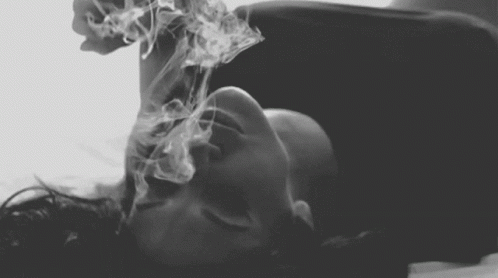 (っ◔◡◔)っ ♥【UwUmon】♥ has 171 friends.