Sunflower_xox
"Just being & breathing ... ⚘"
🙅‍♀️No messages please!💍Taken | 50+ | Country gal at heart 💗
SpaceHey URL:
https://spacehey.com/sunflower_xox
Sunflower_xox's Interests
| | |
| --- | --- |
| General | *Coffee lover *Animal lover *Winter *Hiking *Empath *Writing *Nature *DIY projects *Gardening - veggies, flowers *Plus more... |
| Music | *Michael Buble' *Puddle of Mudd *Frank Sinatra *Lana Del Ray *Brandi Carlile *Disturbed *Stone Temple Pilots *Big Bad Voodoo Daddy *Andra Day *Love a variety of musicians & songs |
| Movies | *Casablanca *Rebel Without a Cause *The Shining *Annihilation *Dead Poets Society *Carrie *POTC *The Sound of Music *You've Got Mail *10 Things I Hate About You |
| Television | *Blue Bloods *OITNB *Switched At Birth *The Purge *Dexter *The Handmaid's Tale *The Walking Dead *Lucifer *Stranger Things *Criminal Minds *The Blacklist *Wentworth *Atypical *NCIS *Schitt's Creek |
| Books | I love reading. It's easier for me to list some authors whose books I enjoy: *Stephen King *J. K. Rowling *Dean Koontz *John Grisham *Nora Roberts *James Patterson *Maya Angelou *Anne Rice |
| Heroes | The beings I look up to are all beings who practice nonviolence, loving kindness, compassion and peace. |
Sunflower_xox's Blurbs
About me: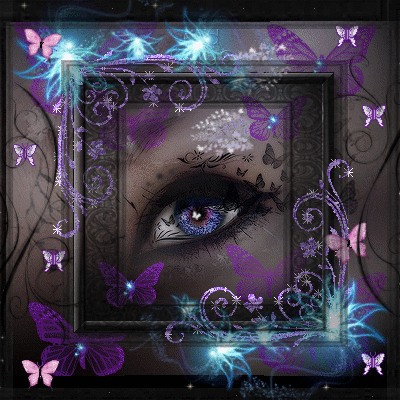 Hey there, I'm glad to be here on SpaceHey! Nice to meet y'all! I'm Angela, but friends call me Angie or Ang! I'm happily married to my best friend since 2010. I'm over 50 and live on the East Coast in the U.S. I'll always be a country gal at heart. I like simplicity and honesty, mixed with a curiosity for life and a love of the little wondrous things. I am an empath, and have been since I was a child. I understand it more now and how it affects me. I feel deeply, hurt deeply, love deeply, care deeply. I'm that person that says what she means and doesn't care what you think of it. I'm the ear that listens to your deepest secrets, regrets and problems with total discretion and doesn't judge. Or if you just need a friend to talk to, I'm here. I'll be the person you hate for being honest, but respect me for it just the same. ✌️ 👉 Please do not make assumptions or assume anything. If you're not sure, or I've written anything that you might take the wrong way, please ask me first about it. You know what that old saying is when you 'assume'! 👈 I absopositively love sunflowers! 🌻 My favorite place to be is anywhere out in nature. I like cooler weather; late fall and winter are the best. ❄️ Not one for the higher temps or humidity that comes in late spring or summer. 🥵 I used to think the best place for me to move would be Alaska. That dream was crushed when I found out from friends who moved there that there isn't much snow and not as cold as I thought it'd be.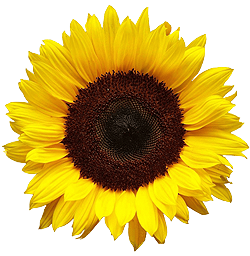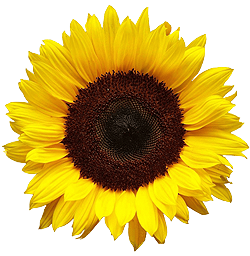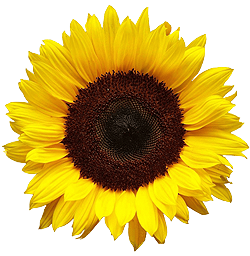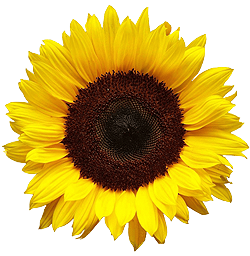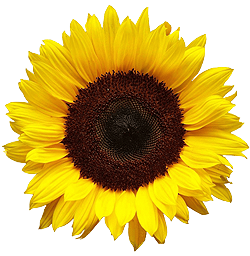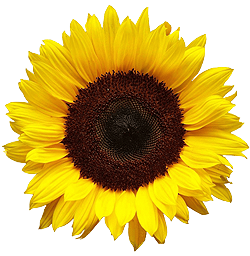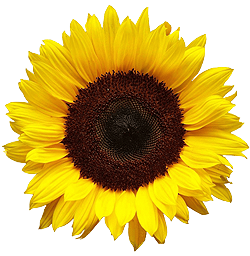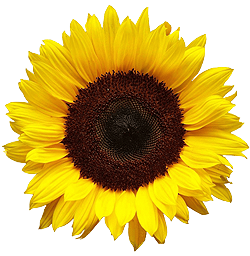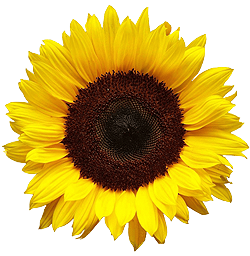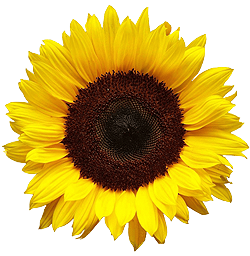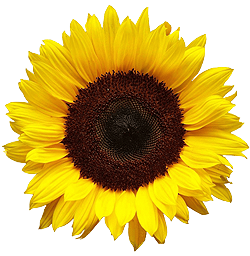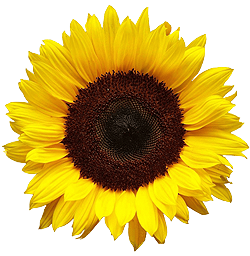 Who I'd like to meet:
✽ 𝟭𝟴+ 🅾🅽🅻🆈 🅿🅻🅴🅰🆂🅴 ✽ I'm only here to meet/make new friends, listen to music, share posts and connect with people of similar interests. 🟣 𝐈'𝐦 𝐧𝐨𝐭 𝐡𝐞𝐫𝐞 𝐭𝐨 𝐝𝐚𝐭𝐞 𝐨𝐫 𝐡𝐨𝐨𝐤 𝐮𝐩.🟣 I'm not one for small talk. That is boring to me, and I quickly lose interest. I appreciate actual conversation, not just one word messages or comments. For me, it's quality over quantity when it comes to friends. I've already been blessed to have the best people in my life. 💕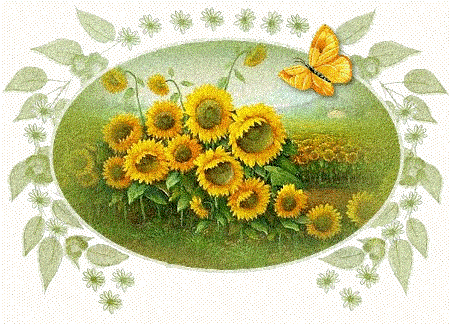 Sunflower_xox has 95 friends.