s4ltyslush
"its 2009"
they/it/ix, minor, living on the internet!
Last active:

SpaceHey URL:
https://spacehey.com/saltyslush
s4ltyslush's Interests
| | |
| --- | --- |
| General | webcore/old web/small web, html, otherkin, foxes, minecraft, art, and character design |
| Music | Falling in Reverse, nightcore, MCR, Sleeping with Sirens, Penelope Scott, Lemon demon, Hatsune Miku, 100gecs, elyOtto, Wilbur soot, Glass Animals, NGUTP, Mother Mother, a lot of hyperpop, and any other edgy music i listen to and end up liking |
| Movies | luca, Horror movies and the nightmare before christmas |
| Television | Gravity falls, Amphibia, Invader zim, ENA, helluva boss, the Owl House, sweet tooth, paswg |
| Books | warrior cats, i have all 4 minecraft handbooks if that counts |
| Heroes | |
s4ltyslush's Blurbs
About me: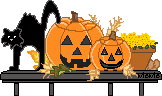 fuck here
Salutations, viewer!
Welcome to my spacehey realm!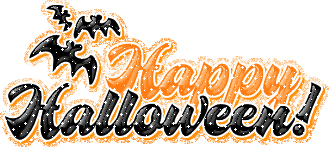 myspace93 refugee !!
they/it/ix
i was saltyslush on myspace93, im here now with hopes that i can find a community like the one i had on myspace93

call me Wil or Scourge
heres my pronouny
if you dont feel like going there, they/it/ix are fine
Tuarus 5/12
INTP 4w5
im a psychological otherkin (foxkix), im also autistic, and i have dyslexia and adhd

Who I'd like to meet:
bill cipher
scenemo poepleee, otherkin,
early internet/webcore/weirdcore fans, mpsaint/sparkle doggie animators???????
idk friendz

PROSHIP/ANTIANTI/INKY SHITPOST SUPPORTERS DNI! GO AWAY I DONT WANT U HERE
s4ltyslush has 101 friends.