int3rn3tgirl
"in the depths of the internet "
[18, from the US, average music enjoyer]
Last active:

SpaceHey URL:
https://spacehey.com/int3rn3tgirl
int3rn3tgirl's Interests
General

I really enjoy cartoons and animation, I could ramble about it for hours especially old 90s cartoons and animation [oh and obscure and disturbing film and horror films and analysis of said films]. I also enjoy researching various interesting or obscure topics and I'm always up for a good random conversation.

Music

Here are some bands and artists I enjoy:
astrud gilberto, stereolab, broadcast, tv girl, yo la tengo, cibo matto, björk, butter 08, halcali, all natural lemon & lime flavors etc... [it kinda changes with my mood lol since I can't choose or stick with one favourite genre]

Movies

You can check out some of my favourite films on my letterboxd profile here:

Television

I'm not a big fan of any genres or types of television series but here are some series that I have either finished or enjoyed: cowboy bebop, samurai champloo, revolutionary girl utena, daria, clone high, æon flux, dexter's laboratory, courage the cowardly dog, rupert, fraiser, the powerpuff girls, serial experiments lain, aqua teen hunger force, xavier renegade angel, 12oz. mouse, bob's burgers etc... [I'm a huge fan of [adult swim] and Cartoon Network]

Books

I'm not much of a reader but I really enjoy short stories with dystopian themes and I really like reading Wikipedia articles on random useless information.

Heroes
int3rn3tgirl's Latest Blog Entries [View Blog]
movies i've seen or reviewed in the past couple of days/weeks (view more)
deleting a bunch of online accounts/ social media apps (view more)
binge watching bob ross :) (view more)
some cool websites to look at (view more)
I LOVE THIS SITE SO MUCH (view more)
int3rn3tgirl's Blurbs
About me:

I don't have an idea what to put here but I really love useless information, animation, cartoons, and various genres of music and obscure film. I am also extremely fascinated and obsessed with the aesthetics and graphics associated with early ps1 [and ps2] and dreamcast/sega consoles and many more "retro consoles".
Who I'd like to meet:
poison my beloved [lol]
What I'm Listening To: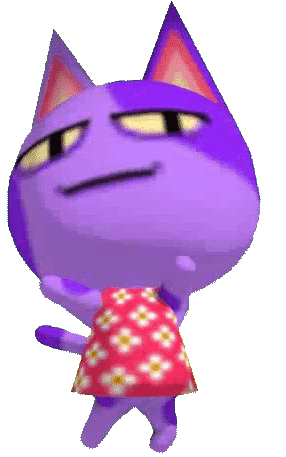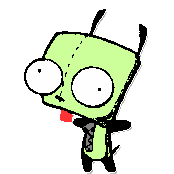 int3rn3tgirl has 164 friends.