Luthier-Extraordinaire™
Contacting Luthier-Extraordinaire™
SpaceHey URL:
https://spacehey.com/davidsonguitars
Luthier-Extraordinaire™'s Interests
| | |
| --- | --- |
| General | Stringed Instruments, Tools, Machines, Cameras, EAA, SCCA, Weaponry, Telescopes, Engineering, Automation, Robotics, Programming, 3D Modeling, Architecture, Nature, Astronomy, Botany, Biology, Philosophy, History, Palaeoarchaeology, Mythology, Tennis, Skiing, Croquet, Story Writing, Sasquatch Hunting, Snake Wrestling, Voodoo, Thick Bloody Ribeye Steaks Cooked Medium Rare. |
| Music | Metal, Rock, Instrumental, Pop |
| Movies | |
| Television | The Walking Dead, Breaking Bad/Better Call Saul, Your Honor, The Flight Attendant, Fargo, Westworld, Castle Rock, The Outsider, Ozark, Game of Thrones, Outlander, Turn: Washington's Spies, Preacher, American Horror Story, Project Blue Book, Bates Motel, Z Nation, Wynonna Earp, Jessica Jones, Vikings, Jamestown, Ancient Aliens, Mysteries of the Abandoned, What on Earth?, Life Below Zero°, Real Time with Bill Maher, SNL, Scream Queens, Don't Trust the B---- in Apartment 23, Girlboss, Zoey's Extraordinary Playlist, veronica MARS, Robot Chicken, South Park, The Ren & Stimpy Show, Twin Peaks, Highlander, The X-Files, Freddy's Nightmares, Bizarre, Star Trek, Monty Python's Flying Circus, The Twilight Zone |
| Books | |
| Heroes | |
Luthier-Extraordinaire™'s Links
Luthier-Extraordinaire™'s Blurbs
About me:

Hugh. Luthier(@davidsonguitars), Aerospace Engineer, Shipwright and Pirate, emboldened by eccentricity intellect and creativity, thriving at my homestead compound in rural America, patiently waiting for the next wave to lead me astray.
Who I'd like to meet: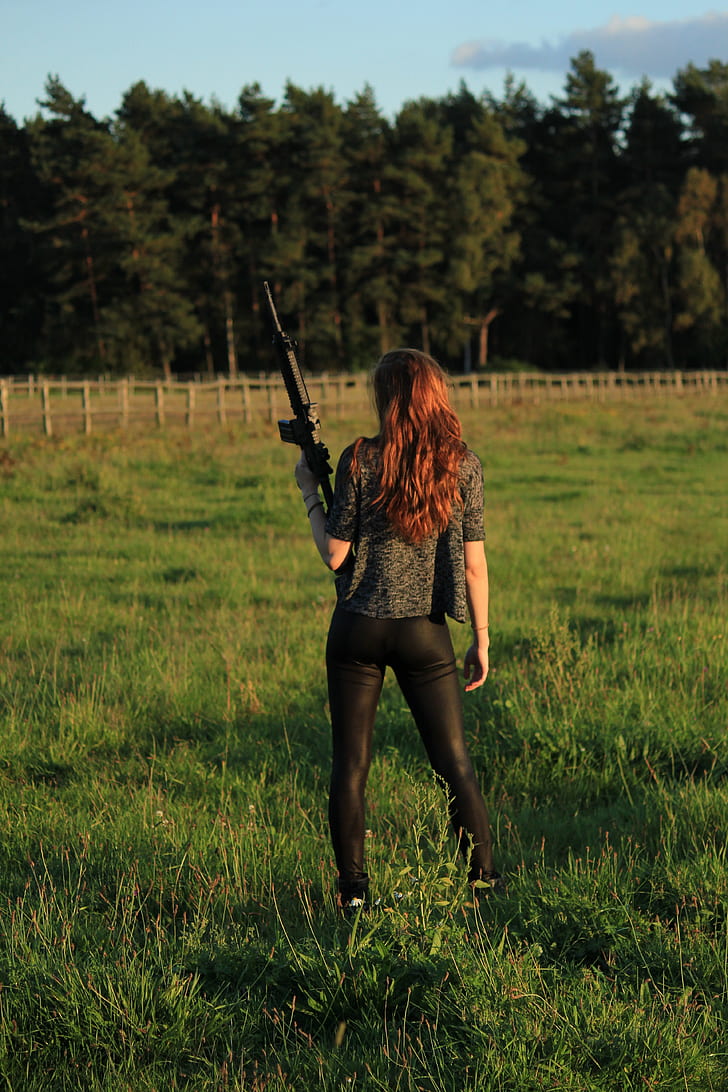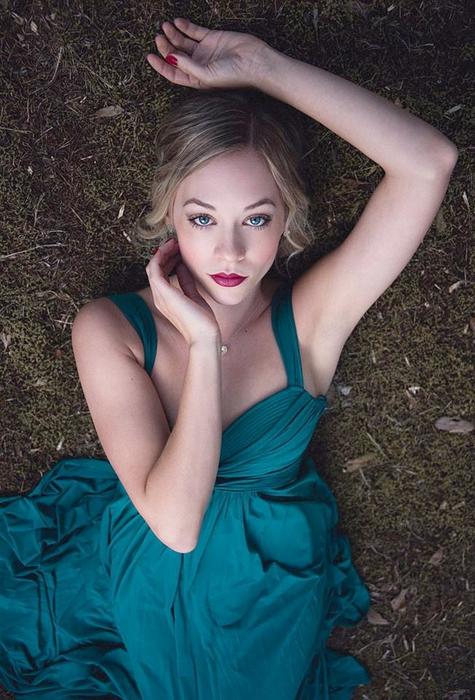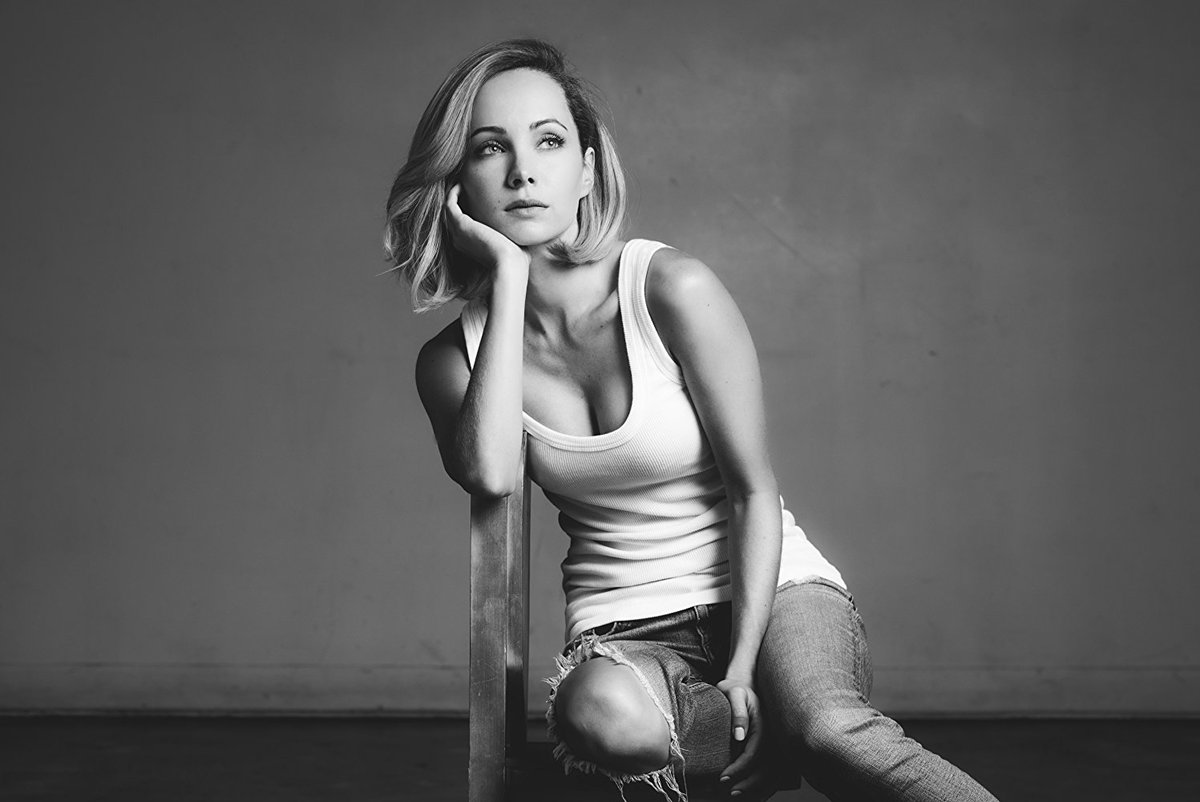 Those brave enough to board a ship while I'm at the helm who are more entertaining than an ingrown butt hair.
Luthier-Extraordinaire™ has 125 friends.